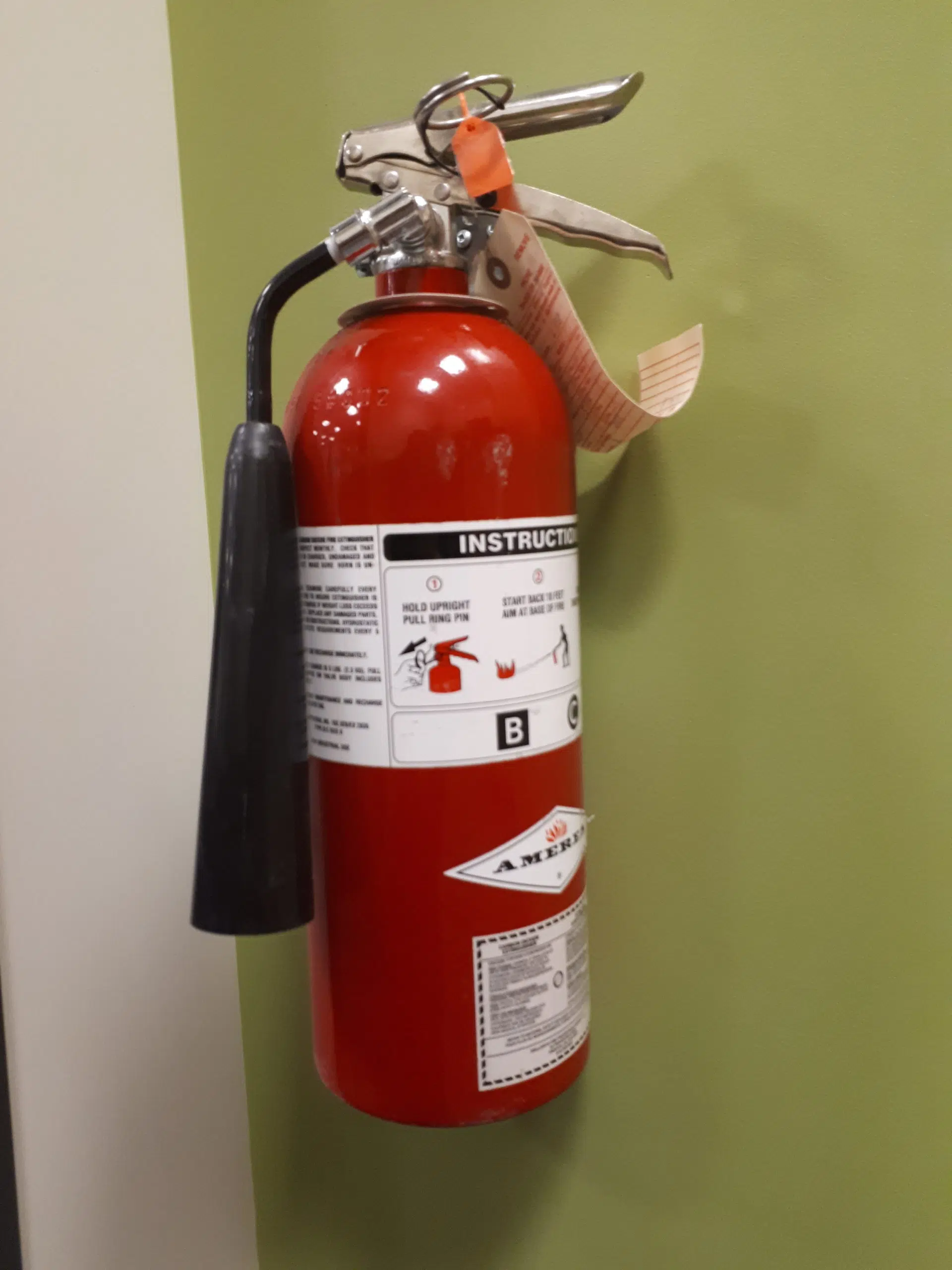 2.7 million fire extinguishers in Canada and 37 million in the United States are being recalled.
North Carolina based Kidde Corporation said Thursday morning it is recalling 134 brands of extinguishers manufactured between January 1st, 1973 and August 15, 2017.
U.S safety regulator, Consumer Product Safety Commission said in a statement they know of 391 instances in which the devices failed.
One of those lead to the death of a man in a car accident when first responder's extinguisher malfunctioned.
The CPSC is recalling the units in conjunction with Canadian safety authorities but there is no record of this recall on Health Canada's website.
People who have one of the specified extinguishers are asked to contact the company at 1-855-233-2882 and will get a replacement for free.