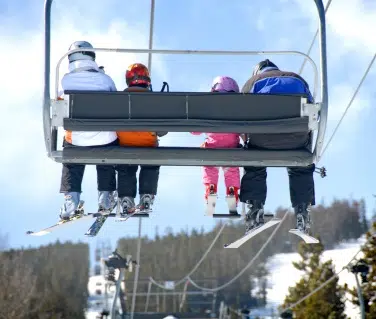 The Supreme Court of Canada has ruled in favour of the development of a ski resort on ground considered sacred by Indigenous People.
The proposed resort in Southeastern British Columbia is now one step closer to becoming a reality.
People of the Ktunaxa Nation consider the land at the foot of Jumbo Mountain to be sacred.
The main concern from the Ktunaxa Nation is that they believe construction will drive away Grizzly Bear Spirit which is a prominent figure in their religious beliefs.
The Supreme Court ruled that religious protections under the charter of rights protections for freedom of religion only cover the freedom to hold such beliefs and the right to manifest them through worship and freedom.
Glacier Resorts have been negotiating with the provincial government, the Ktunaxa and the Shuswap peoples for over two decades to bring the resort to fruition.