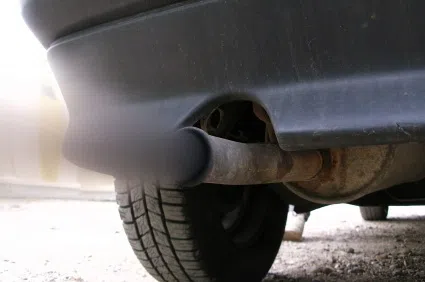 Calgary Police Service is reminding the public to keep their vehicles secured if they're being left to warm up.
CPS warns that thieves need less than 30 seconds to identify an idling car and drive away with it.
Since midnight on November 1, 2017 there have already been 11 vehicles stolen while being left to warm up.
Police add that vehicles with keyless ignition are still vulnerable to theft as not all of them are equipped with immobilizers that would shut off the vehicle when it gets a certain distance from the key fob.
CPS reminds citizens to:
Never leave a running vehicle unattended. If your keys must be in the ignition to warm it up, citizens should remain with their vehicle.
Install a remote starter if possible, however, always make sure the vehicle is locked.
Use a steering wheel lock to deter thieves.
Never leave children unattended in a running vehicle.
Never leave spare keys or garage door openers in or around your vehicle. If a garage door opener goes missing at any time, the garage door should be immediately recoded.
If your keys are stolen, immediately change the locks for the keys that have gone missing, including residences and vehicles.
Always lock the man door leading from a garage into a residence.