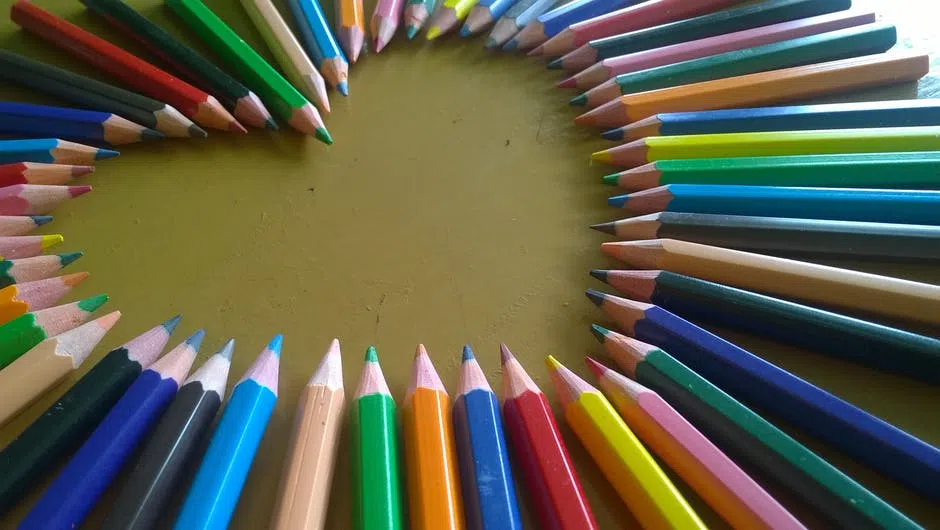 Alberta Education Minister David Eggen is announcing legislation today which ensures students can join or form gay-straight alliances at school.
As a result of the bill, it will now be illegal to out gay students to their parents or anyone else.
The government cites a dangerous rhetoric from other politicians on whether parents should be told when their children join these clubs.
Newly elected United Conservative Party leader, Jason Kenney, has said he believes parents should be told if their child joins a gay-straight alliance at school.