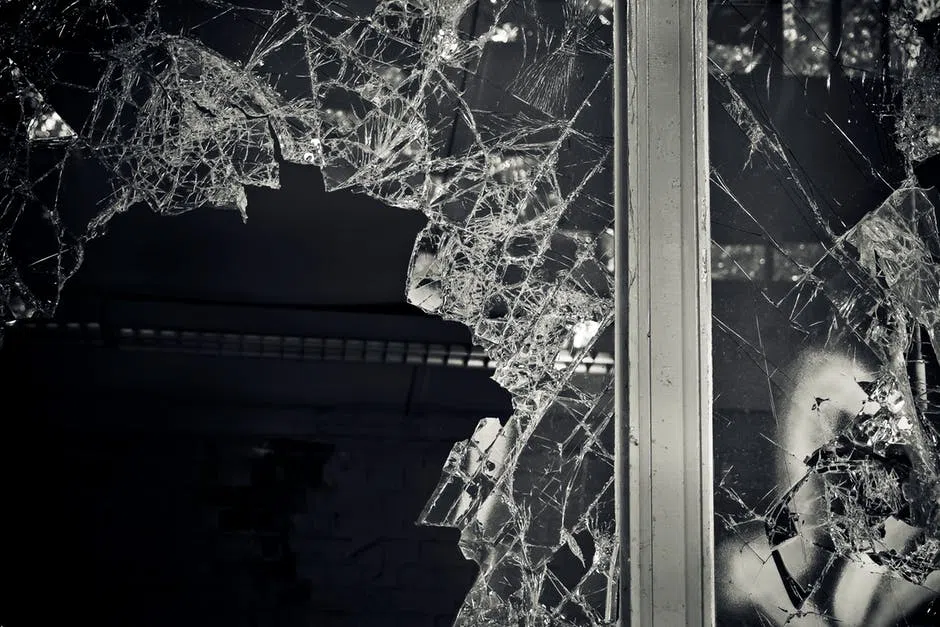 There are safety concerns surrounding the windows in the Brookfield Place office tower in downtown Calgary.
Traffic lanes were closer on 1st street SW from 7 Avenue to 6 Avenue were closed following more windows shattering on the building.
This is following windows that broke on TD Square that brought closures along Stephen Ave.
The city is working alongside Brookfield place to attempt to apply protective coating to the windows.