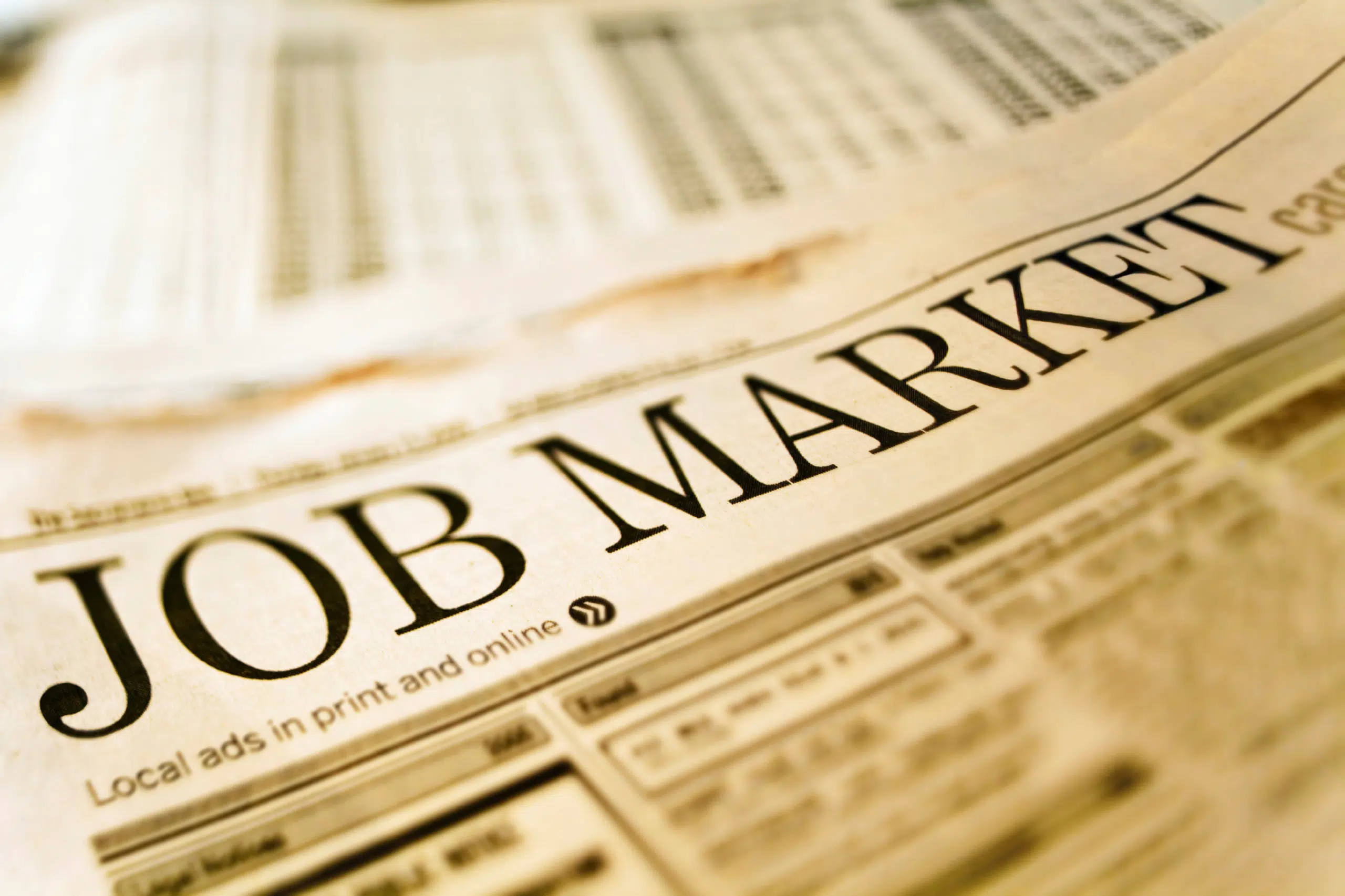 A popular topic of conversation lately has been whether or not we are on the rise in terms of our economy.
ATB's "The Owl" has been publishing consistently on such things as drilling activity, building permits, manufacturing, and even the youth contributing to a better Alberta.
We all remember the most recent downturn in the economy. In 2015 we lost 19,600 jobs, the most since 1982 when the government saw the loss of nearly 45,000 jobs.
Of course, not all industries were hit the same but the economy definitely felt effects. Between 2014 and 2016, The oil and gas sector saw a job loss of nearly 40,000 employees (22.5% drop) and construction industries lost up to 29,000 jobs (20.1% drop).
2017 has brought promise, but it may be a slow recovery. From September 2016- September 2017 oil and gas as well as the manufacturing sector, have seen growth of nearly 5.0%.
The Owl reported that Alberta factory sales were up 1.2% in August (5.8 billion), bringing shipments up 9%. Increases were recorded in more than half of the industries, with the most prominent growth coming in petroleum and coal (4.4%) and fabrication metals (6.9%). plastic and rubber sales also saw an upswing of 3.7%.
Also contributing to the better economy is Alberta's youth. We currently have the youngest population per province with seniors accounting for 12%, 4 points below the national average(16%). Alberta's youth rate also accounted for a higher birth rate and lower death rate in Alberta where as places like Newfoundland, Labrador, and PEI had reversed rates.
When you tie this in with 80,000 immigrants who were added to Alberta's population between 2015-2017, you start to see the benefits from our hard workers.
The government of Alberta announced Tuesday that nearly 49,000 jobs were created last year and hopes infrastructure will support nearly 4500 "good paying" jobs to directly boost Albertan's pockets in 2018. In August of 2016, Alberta saw EI dip down to roughly 64,000 Albertan's, 30% lower than the previous year.