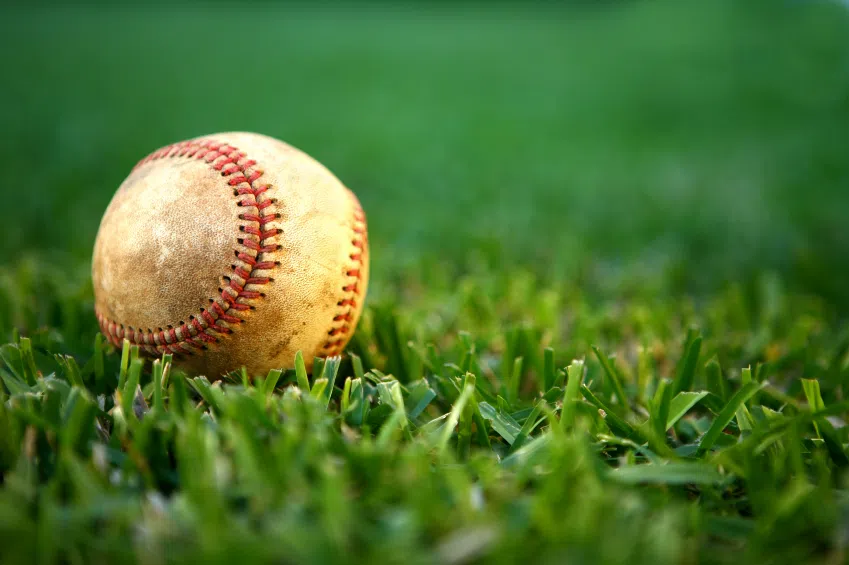 Tonight will mark the first World Series game 7 to ever be played at Dodgers Stadium. Los Angeles won the deciding game 6 over the visiting Houston Astros 3-1.
L.A. would chase starter Justin Verlander after 3 Hits and 2 Earned Runs through 6 innings. The lone highlight for the Astros offence came off the bat of Center Fielder George Springer, smashing his 5th dinger of the post-season.
The Dodgers are looking for their first World Series title since 1988, while the Astros  have yet to clinch their first league championship since joining the league in 1962.
Yu-Darvish will take the bump for the Dodgers, while the 'Stros counter with Lance McCullers Jr.. Baseball fans remember that Darvish was brought over at the trade deadline from the Texas Rangers to help bolster a deep Dodgers staff. Don't be fooled by starting pitching though, as it's game 7. Everyone will likely be available for both teams, so don't be shocked to see potentially Clayton Kershaw,  Dallas Keuchel, or even Justin Verlander…again.
Look for an exciting game tonight as this series has been an absolute thriller since first pitch. The two teams have combined for 24 home-runs through the first six games and at this point, it's a toss up for both teams on who could be World Series MVP.
First pitch is scheduled for 6:20.