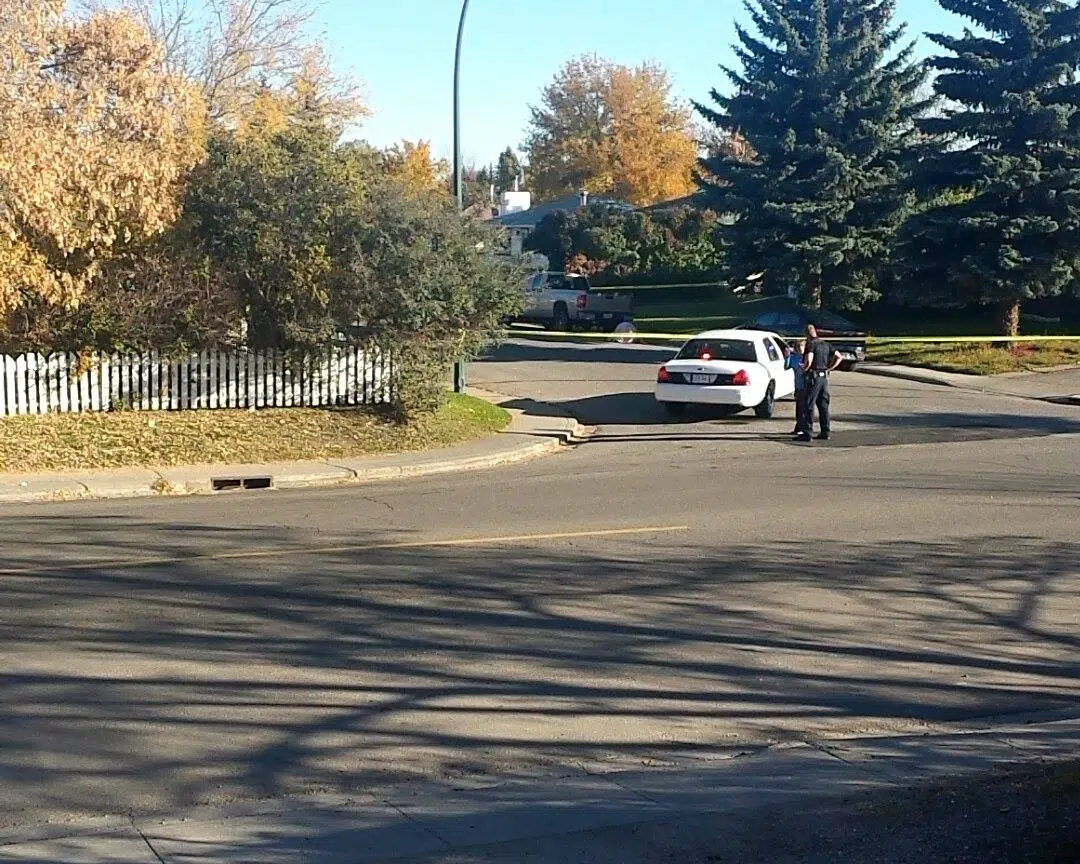 A 20 year old Calgary man has been arrested after an apparent shooting Sunday evening in Chestermere. Officers were called to a home in the 100 block of Oakmere Drive around 5 am were there was a social gathering going on.
After being kicked out of the the residence, Jeevan Parhar pulled out a firearm and shot both the house and a nearby car. There were no injuries reported from the shooting.
Parhar was apprehended by the Calgary Police service on Tuesday for non-related matters and turned over to Chestermere officials for the weapons charges. Anyone with information is asked to call Chestermere R-C-M-P at 403-204-8777 or Crime Stoppers.