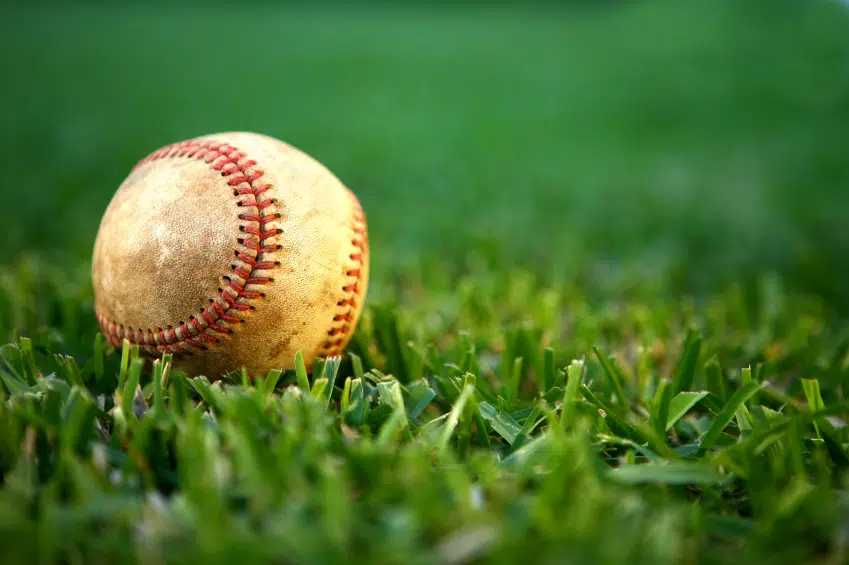 The World Series shifts back Los Angeles tonight, as the Dodgers look to even the match-up with the Houston Astros.
The Astros and Dodgers provided an absolute thriller in Game 5 in Houston, with the Astro's winning 13-12 in 10 innings. The two teams have combined for 22 home runs through five games, sparking up the debate whether or not baseballs are "juiced". These 22 home-runs have surpassed the previous record of 21 home runs set by the Anaheim Angels and San Francisco Giants in 2002.
Astro's pitcher Justin Verlander will get the nod for game 6 and will look to gain not only his first world series, but first for the Houston Astro's. He commented on the ball issue saying "They are definitely more slick and you can even feel the difference from Post-Season to World-Series balls."
Looking to even the series at 3 games a piece and force a deciding game 7 are the L-A Dodgers. They will send Rich Hill to the mound who says he doesn't feel the difference in the balls. "I think that just has to do with conditions — if it's colder it's going to be slicker. If it's a little bit warmer out or humid, I think you're going to find that you're going to have a little bit more of moisture to the baseballs.
First pitch is scheduled for 6:20 with game 7 scheduled tomorrow if necessary.