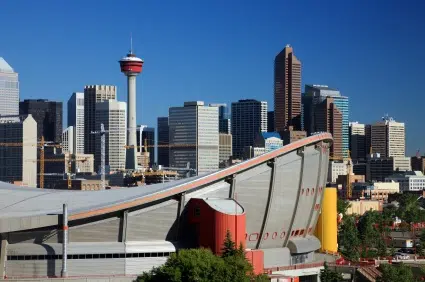 Former Wildrose leader Brian Jean is not taking an active role in the United Conservative Party Opposition at the Alberta Legislature at least for now.
New United Conservative Leader Jason Kenney didn't give Jean a critic portfolio per his wishes.
Jean says he wants to focus on his family and his constituents in Fort McMurray Conklin.
Jean's Wildrose and Kenney's Progressive Conservative parties merged last summer and Jean lost the leadership race to Kenney this weekend.
Jean says he hasn't decided whether to run again in the 2019 provincial election.
He says he first wants to see what direction the United Conservatives take at their founding policy convention in the spring.