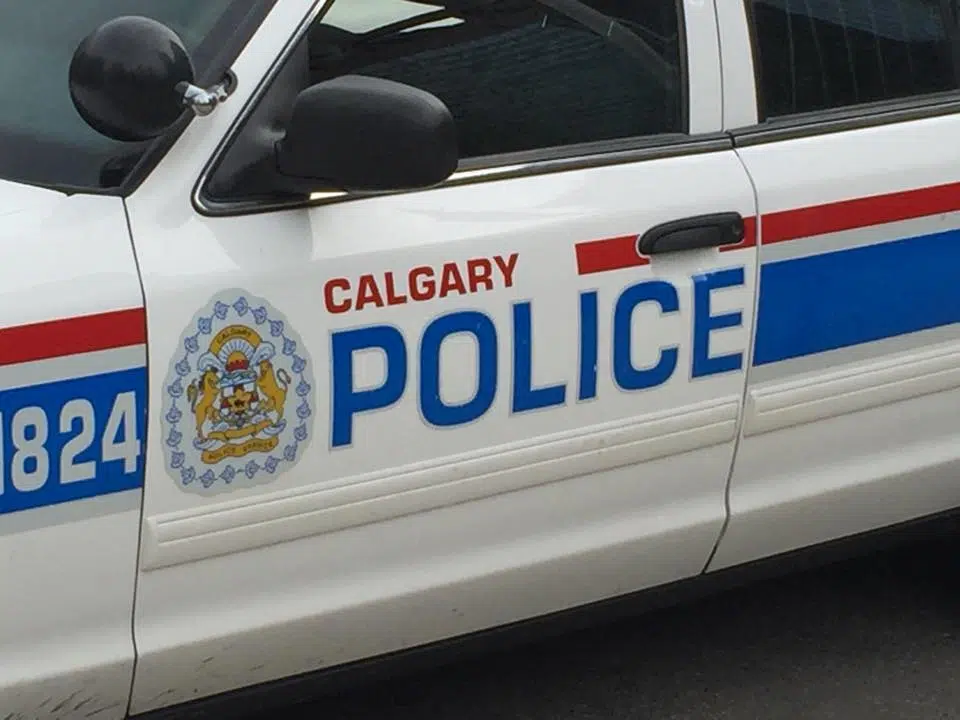 Police and Firefighters joined together to atempt to search the Bow River for bodies.
The search wasn't for anybody in particular but rather to see if they could locate any of the reported missing people from the past year.
Calgary Police receive roughly 3,500 missing person reports each year and though most are found, there have been cases where those missing have been found in the Bow River.
Alberta RCMP used a helicopter to fly over the river from the southern city limits to the Saskatchewan border in search for a missing body.