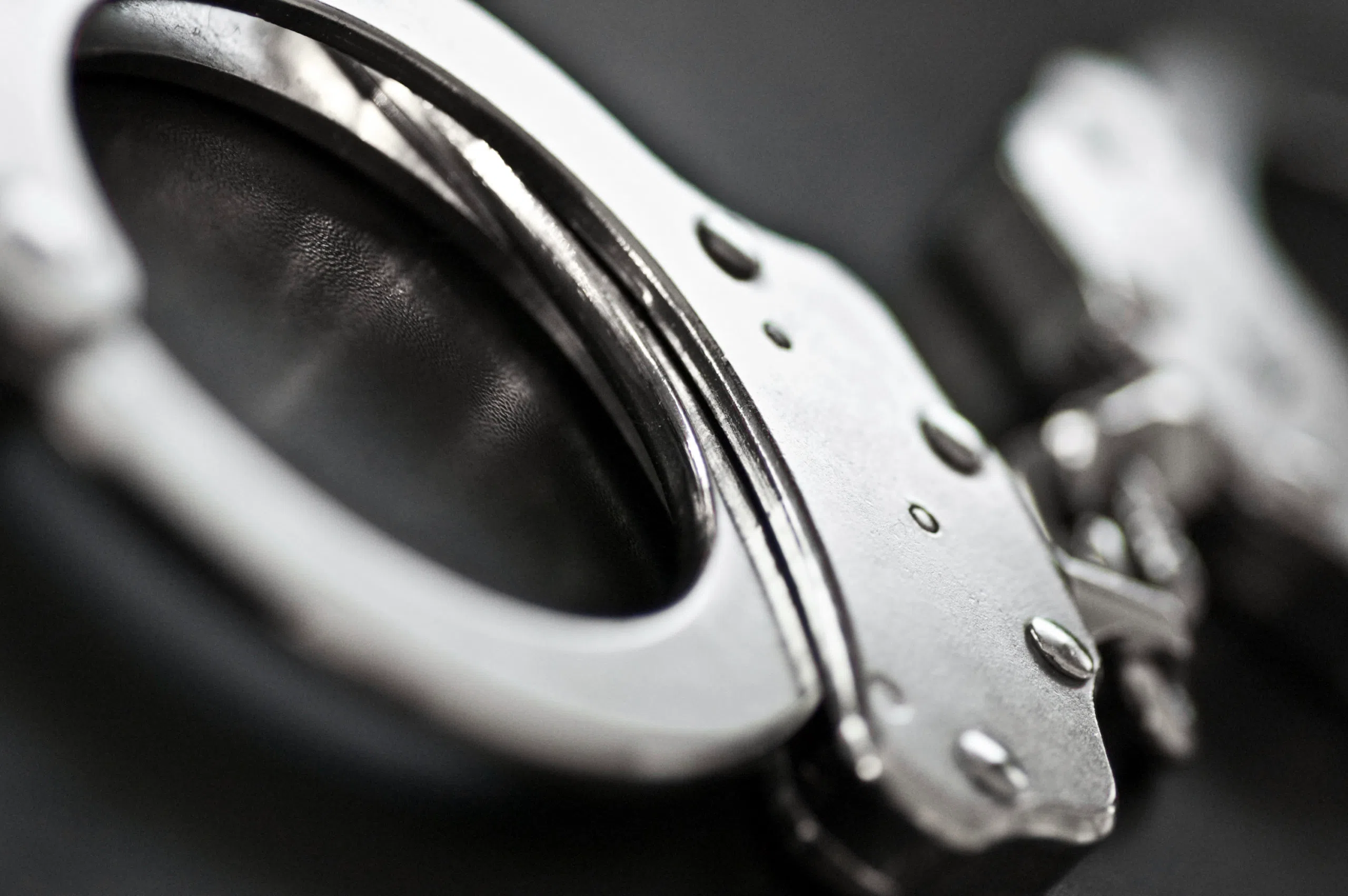 The suspects who attempted to steal a change jar from a Cross Iron Mill's cashier were arrested this morning.
The two boys started quite the scuffle at the mall on Thursday, by trying to steal the money as well as spraying mall goers with bear spray during the incident. The group then fled the mall in what has now been reported as a stolen Hyundai Elantra.
Police say that nearly 6 people were directly affected by the spray while 20 others including children also got medical attention. Police hauled 2 students out of the Bishop Kidd school this morning and continue to look for another 2 suspects in connection with the case.
The identity of the boys will be protected under the Youth Criminal Justice Act.