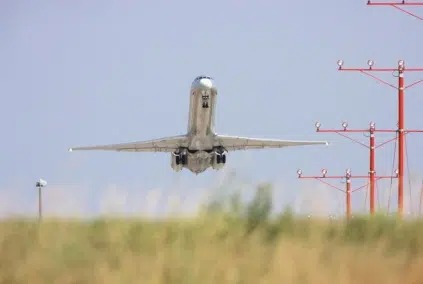 Just before 10 am on Oct.26,2017, a small plane from the Springbank Air Training College crashed down in a field near the Springbank airport.
E-M-S has confirmed that two adults died at the scene. Their identities however, have not been released.
R-C-M-P is asking drivers to avoid the area as the smoke from the crash is reducing visibility on Highway One , west of Calaway Park.
Story by Michael King