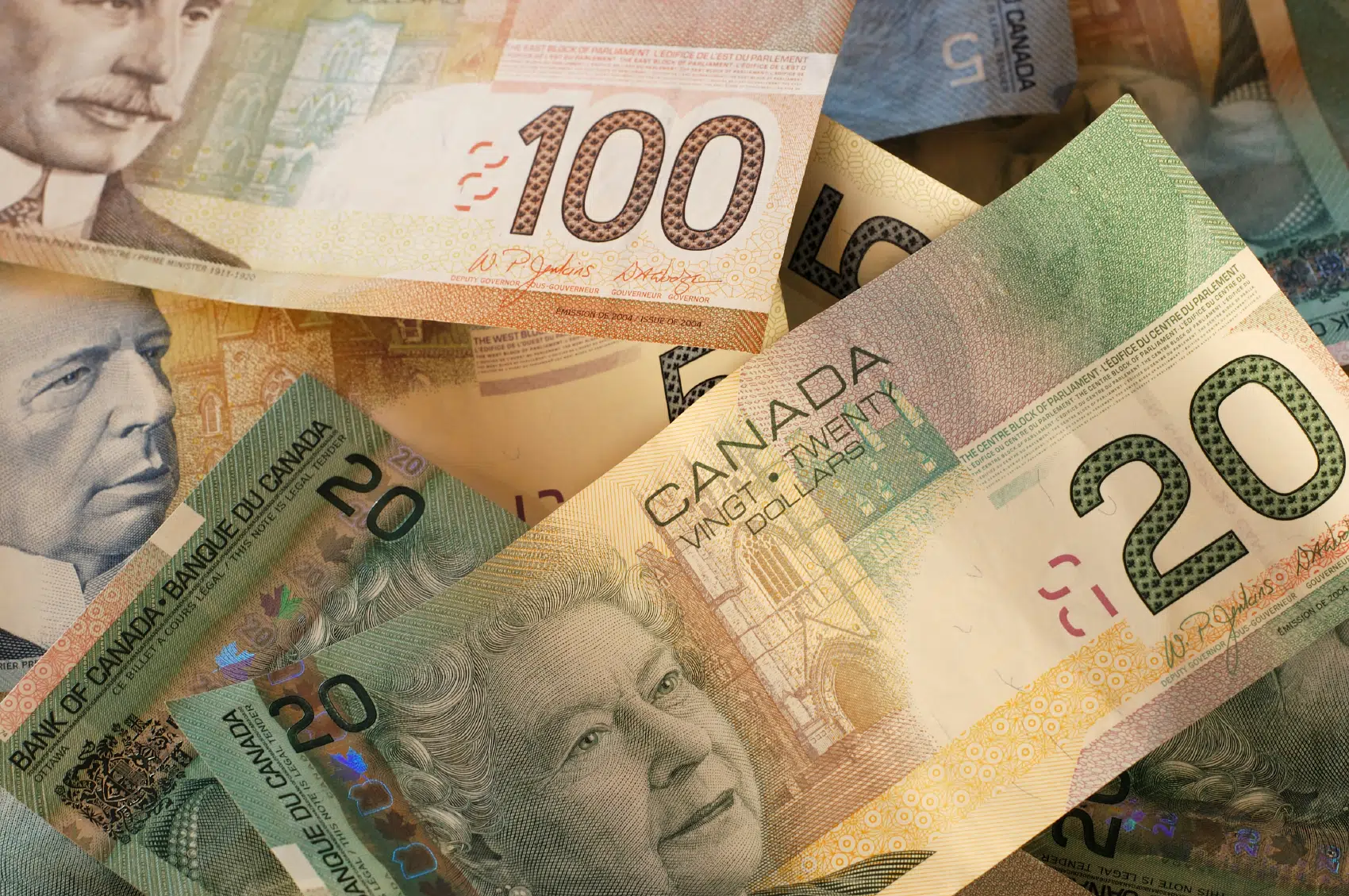 Husky Energy has reported a 136 million dollar profit in the third quarter. The energy company says it has cut capital spending guidance to 2.2 billion from 3.2 billion
annual production is expected to remain within the 2017 guidance range of 320,000 to 350,000 barrels of oil a day.
husky said its profits for the quarter amounted to 13 cents per share and gross revenue totaled 4.27 billion, up from 3.52 billion in the same quarter last year.