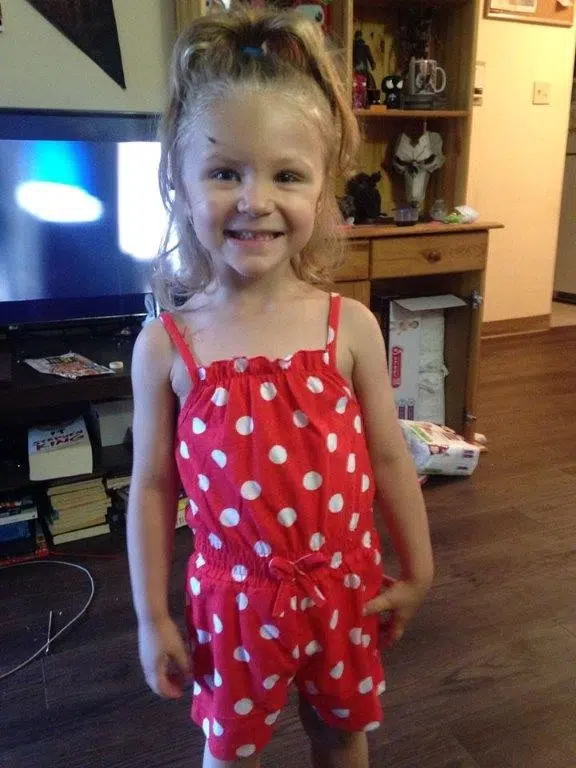 The suspicious death of  a three year old girl is being investigated as a homicide by the Calgary Police Service.
Emergency crews were called to the 5300 block of Rundlehorn Drive N.E. on September 27 for a report of a child in medical distress.
The girl, identified as Ivy Wick, was rushed to hospital where she succumbed to her injuries on October 5.
Ivy's death was initially being investigate by the CPS Child Abuse Unit, however the Homicide Unit has since taken over the investigation.
The death has not been ruled a homicide by the Office of the Chief Medical Examiner but it is being investigated as such.
Police say several people have been interviewed in connection with the case.
Ivy was living with her mother and her mother's boyfriend at the time of her death.
Investigators are asking anyone who has information to contact them at 403-266-1234, the Homicide Unit Tip Line at 403-428-8877 or Crime Stoppers anonymously.