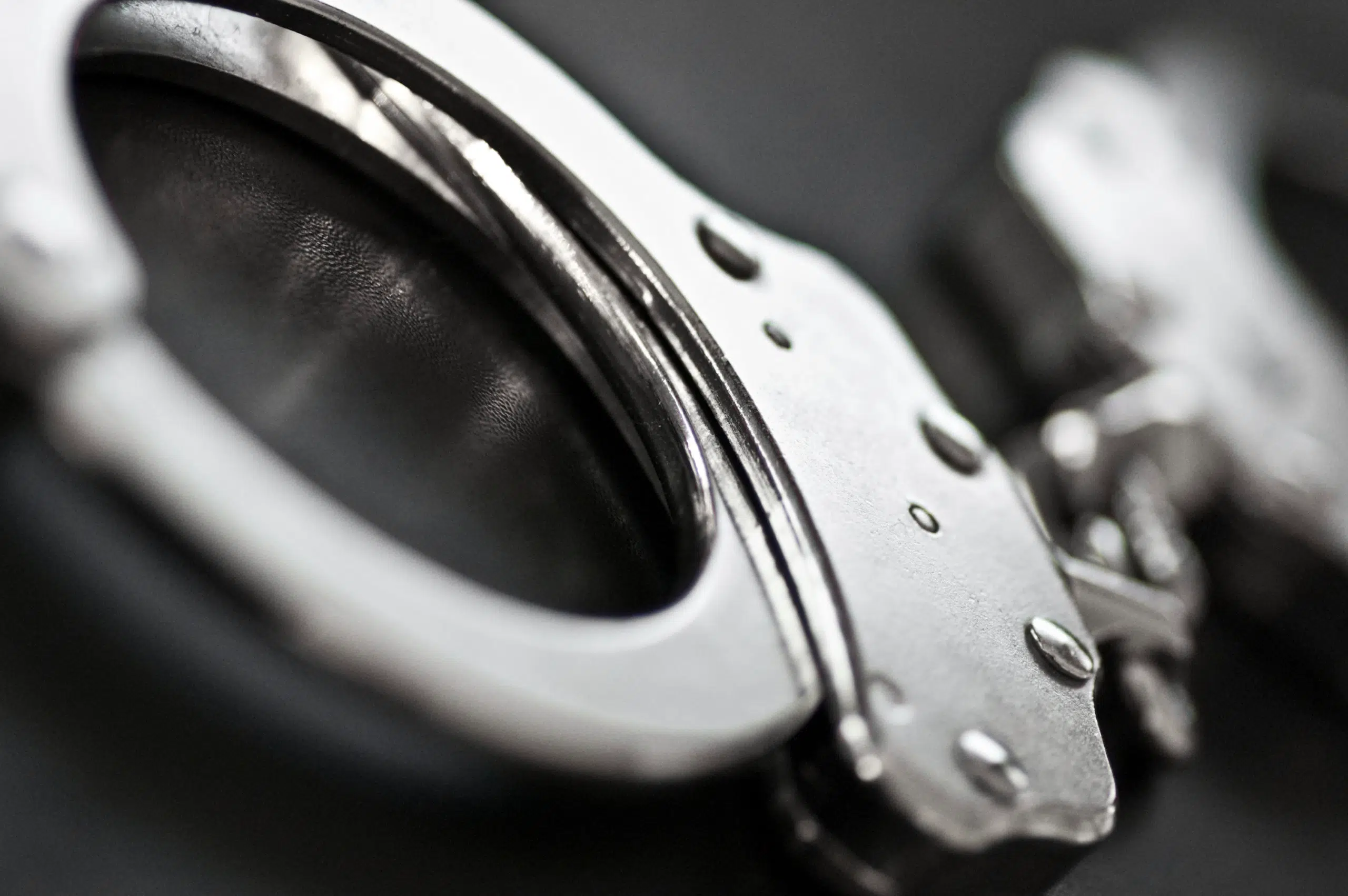 Bruce Paddock, brother of the Las Vegas shooter, has been arrested for allegations of child pornography.
Paddock is accused of 20 counts of possession of child pornography and sexual exploitation of a child.
Police say the allegations date back to 2014 when he possessed images.
Police say there is no connection between this investigation and the shooting in Las Vegas.