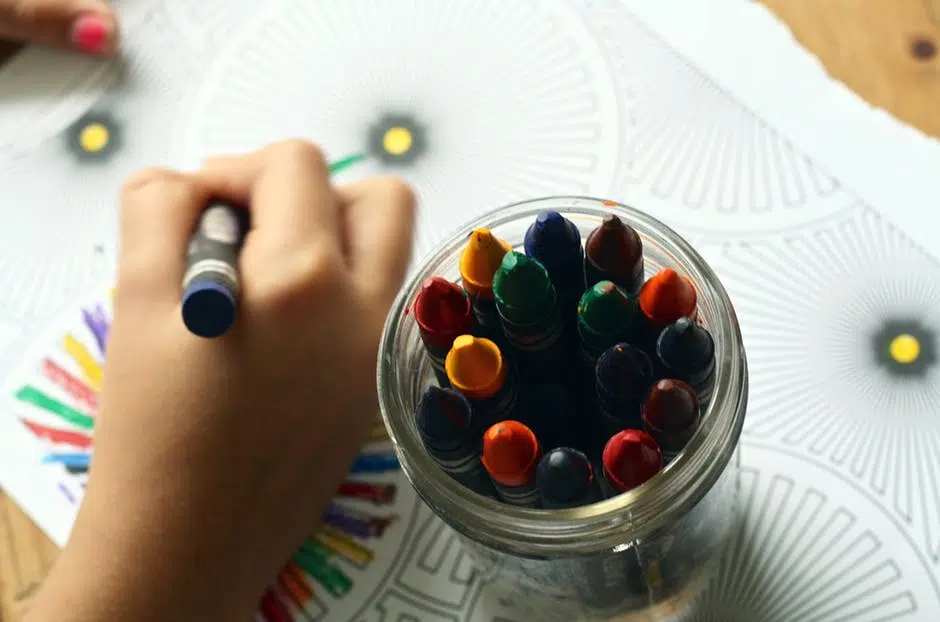 Calgary Housing Company and the City of Calgary are celebrating the grand opening of an Early Learning and Child Care Centre at Lumino South.
The city owned affordable housing property is in the Southwest Calgary community of Manchester.
The Centre is operated by the Thornhill Child Care Society and will serve 84 children.
Children up to six years old will be provided care by Thornhill with maximum fees of $25/day.
The Alberta government announced that the Centre was part of a project to provide support for children with diverse needs and implement and early learning child care curriculum back in April.
4,000 square feet have been transformed into a child care facility for the collaboration.
The Centre offers support targeted to single parents, Indigenous, immigrant and refugee children.