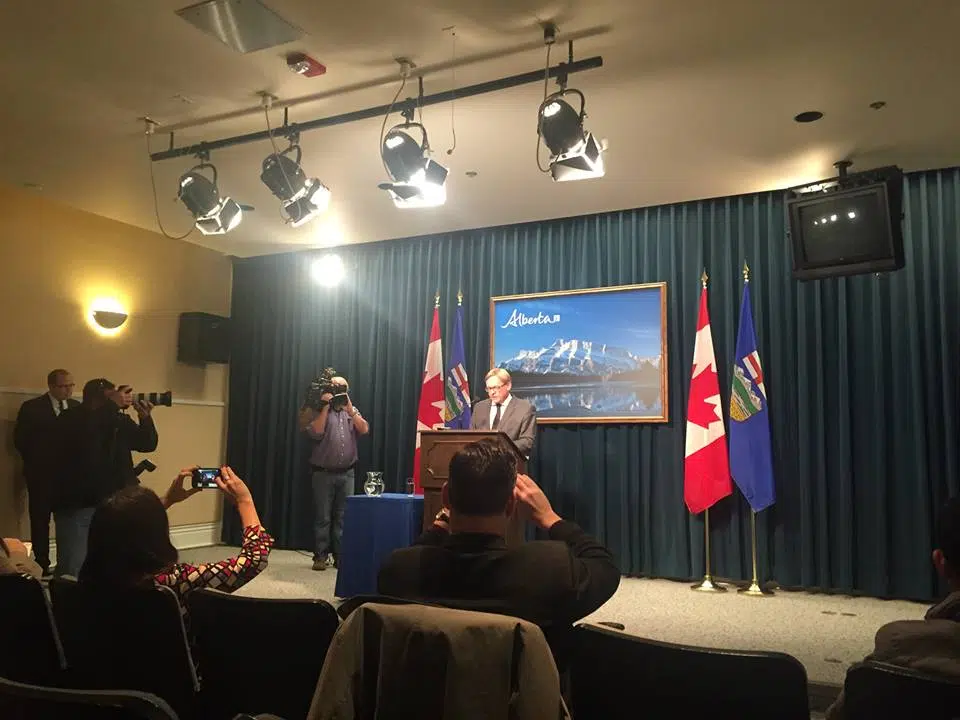 The Alberta government has developed a variety of lesson plans to help grade one to nine students learn about the history and legacy of residential schools.
Education Minister David Eggen made the announcement today as part of the province's commitment to the Truth and Reconciliation Commission.
Eggen says the lesson plans are already available to use at the discretion of schools and teachers.
The minister adds there are plans to make this a more permanent part of the curriculum and they are developing lesson plans for high school students as well.
Eggen adds that he believes every student across Canada needs to learn the truth about what happened in this dark part of Canada's history.