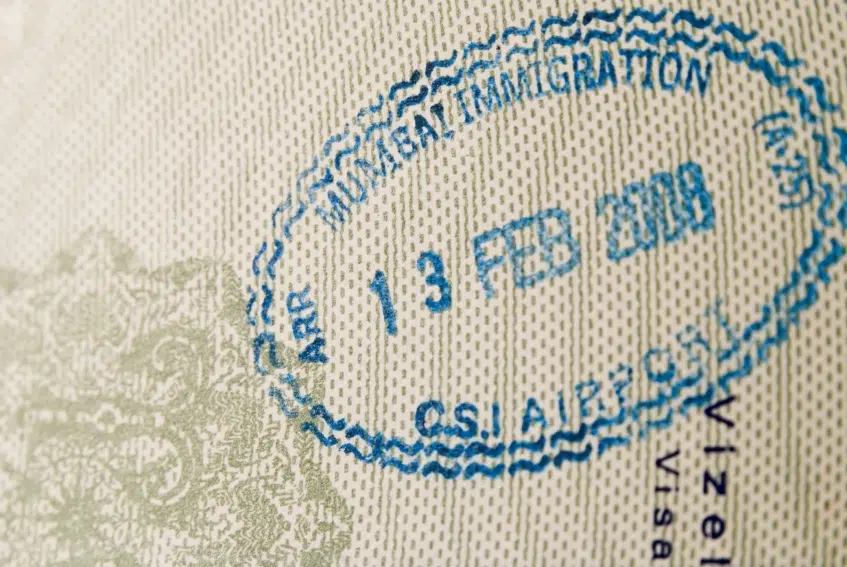 Minister of Economic Development and Trade, Deron Bilous provided an update on his European trip today.
Bilous left on October 17th with his focus set on connecting European companies with opportunities in Alberta.
The ministers first stop was London, England where he says he got the chance to highlight to potential investors why he believes Alberta is the best place in Canada to set up a business or corporate headquarters.
In Munich, Germany, Bilous met with approximately 60 participants from the Bavarian Business Association.
Minister Bilous says he signed a joint declaration of intent with the Bavarian government to support research and innovation collaboration between Alberta and Bavaria.
The Bavarian government will be sending a trade delegation to Alberta this December.
The next stop on Bilous' trip will be Kyiv, Ukraine, where he is scheduled to attend a Canada – Ukraine Free Trade Agreement business event.