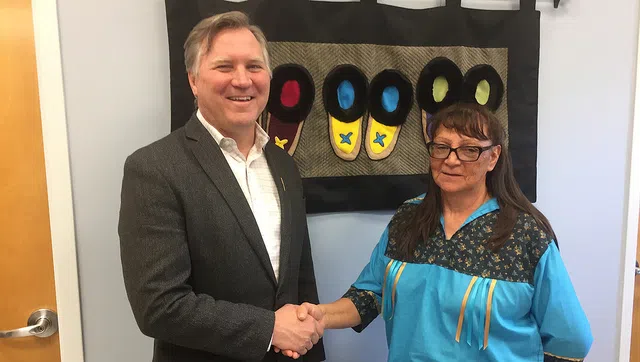 Beaver Lake Cree Nation will be getting solar panels installed on three buildings to help reduce greenhouse gas emissions and to help lower utility bills.
Solar panels will be installed on the Nation's Busy Beaver Community Store, Wah-Pow Treatment Centre and health centre with support from Alberta's Indigenous Solar Program.
The reduced costs will allow the Beaver Lake Cree Nation to reinvest those funds into community projects.
Minister of Indigenous Relations Richard Feehan says the program is "making life better and more affordable for Indigenous peoples and communities."
The $153,000 grant is part of $35 million in funding available this year to help meet the needs of Indigenous communities tackling climate change.
The panels being installed will prevent around 1,250 tonnes of greenhouse gases from entering the atmosphere.