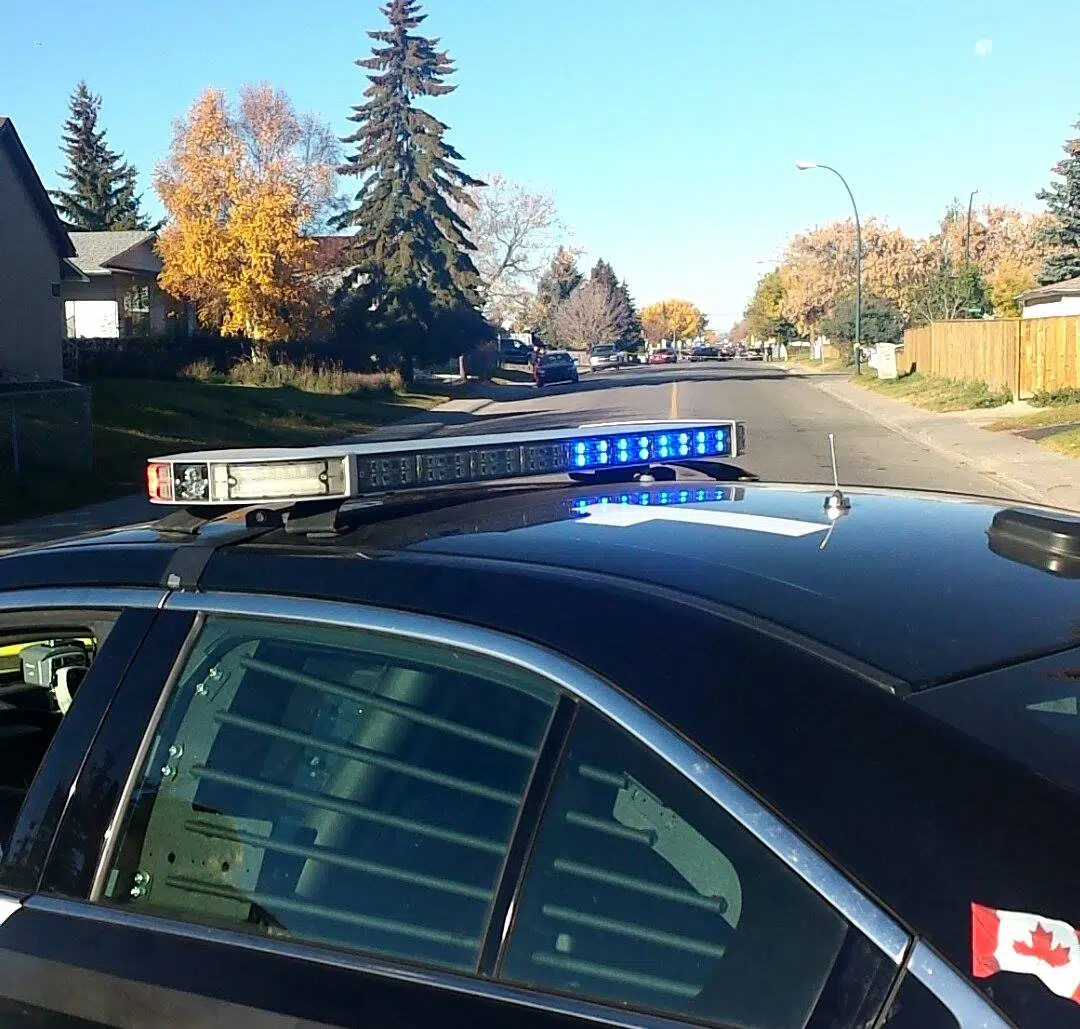 Two people have been arrested after a shotgun and cocaine were seized as part of a Lethbridge drug trafficking investigation.
ALERT arrested 33-year-old Franklin Rodriguez and 28-year-old Taylor Elzinga following a search of their home in south Lethbridge that found nearly $5,000 cash, a 12 gauge shotgun and 330 grams of cocaine.
Staff Sergeant of ALERT, Jason Walper, says that it was a short term investigation but the significance cannot be underestimated for neighbouring residents.
Both Rodriguez and Elizinga are scheduled to appear in court on November 30, 2017.