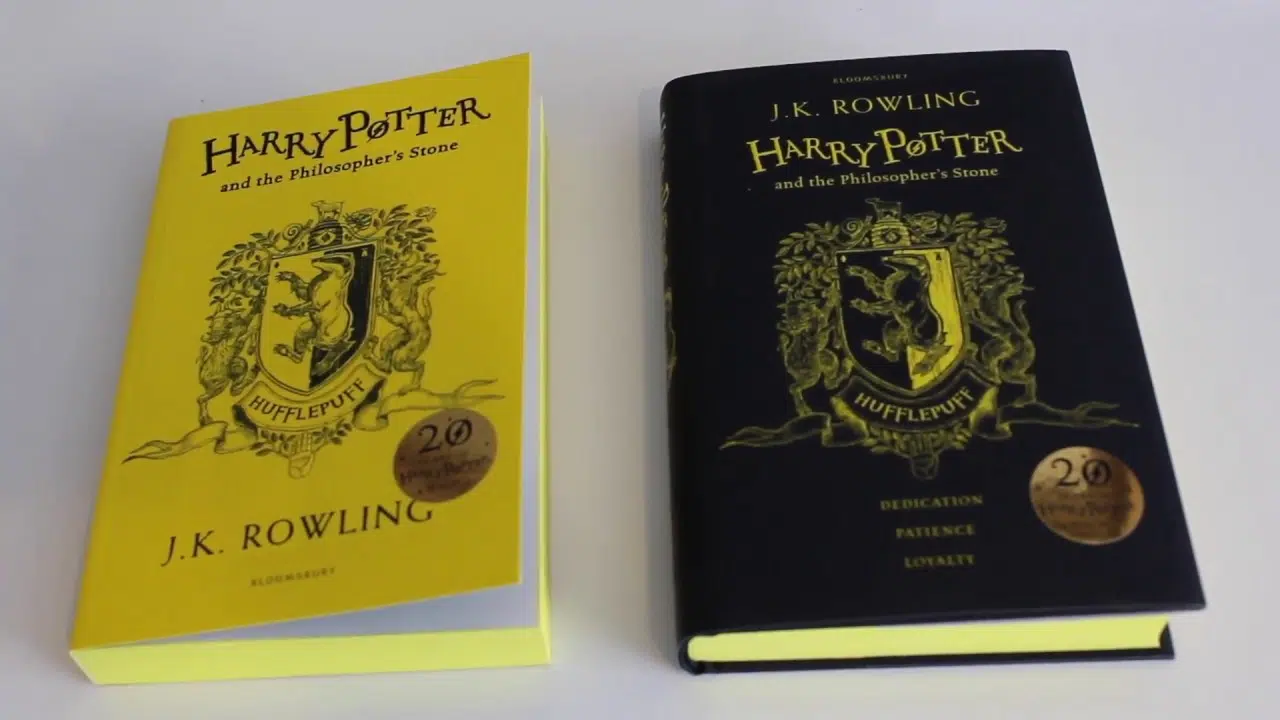 Beloved book series Harry Potter is turning 20, and a British library has decided to put on a "Harry Potter – A History of Magic" exhibition to celebrate.
The exhibit looks at magic and the nature of belief, revealing that many of the things fans of the series thought were make believe were actually based in fact or folklore.
The show features rare books, cauldrons, broomsticks, crystal balls and potion manuals that offer insight into Rowling's inspiration for the books.
the exhibit is running from October 18th – October 20th