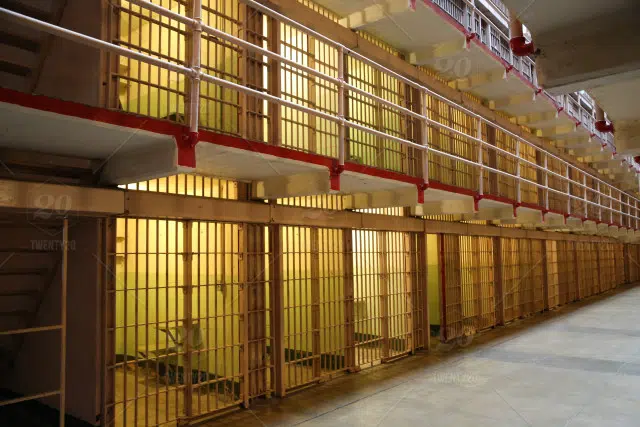 The Edmonton Remand Centre is working towards a better safety system by testing a body-scanner.
The body-scanner will be used at the centre beginning December 1st and will be tested over a full year, as part of the pilot project.
Minister of Justice and Solicitor General, Kathleen Ganley, says she wants to evaluate how effective the technology can be.
She also says it can help avoid any incidents with weapons and dangerous substances.
The project is taking place in response to illegal drug activities and is aiming to protect staff and inmates.
Once the project is over the government will decide if the technology will be introduced in other provincial correctional facilities.