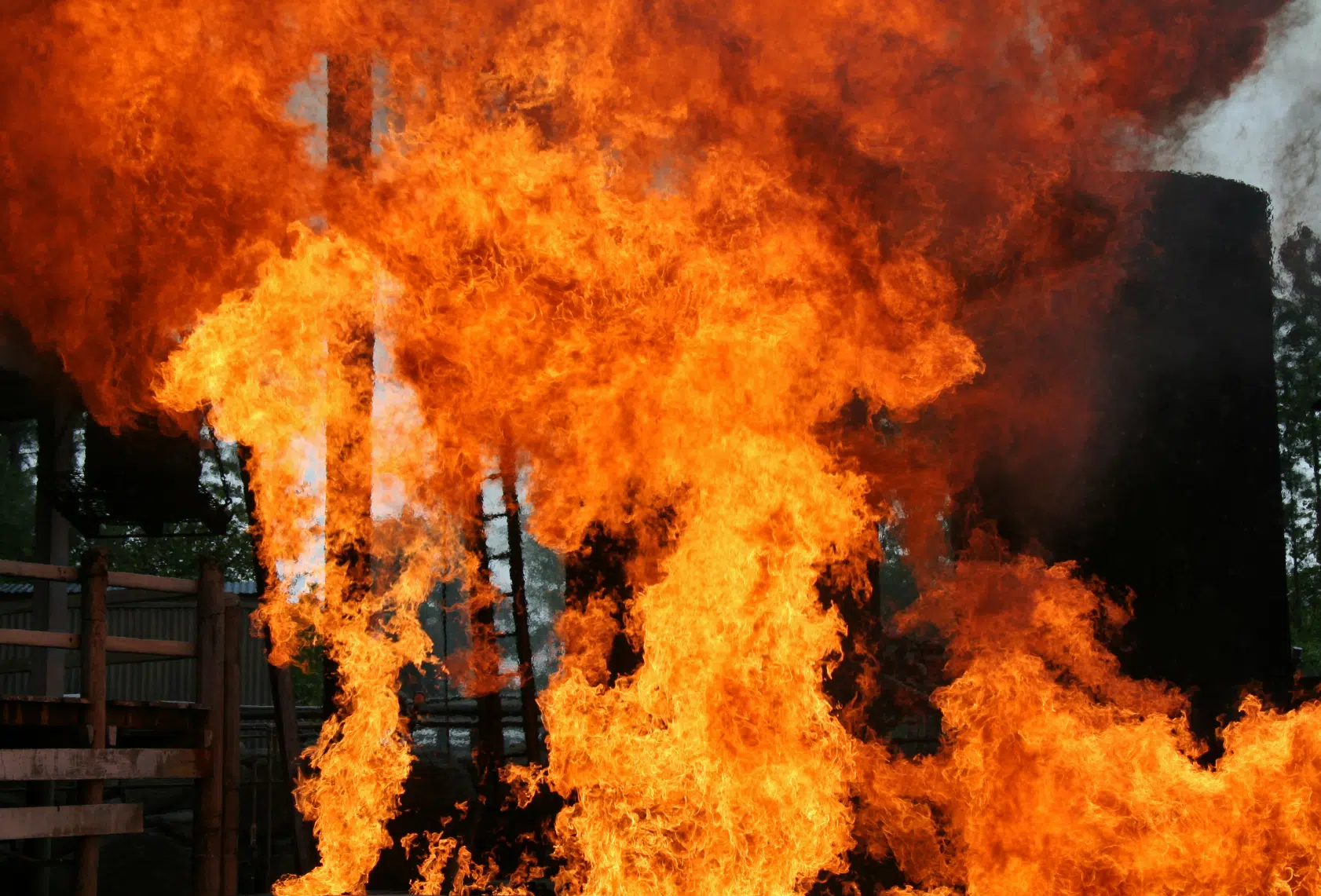 UPDATE- A Cypress County firefighter died Tuesday night battling a wildfire that was approaching Hilda, Alta. James Hargrave worked with the Walsh fire station crew.  States of local emergency were effect in the M.D of Willow Creek, Wheatland County and Crowsnest Pass due to the fires. But only the one in Crowsnest Pass remains as of 5 pm Wednesday.
Officials also ordered evacuations in Airdrie, north of Calgary, the M.D of Acadia, the M.D of Willow Creek, Cypress County and   Coleman late Tuesday night forcing hundreds of albertans out of their homes. Many of the evacuation orders have been rescinded but residents of Coleman are still waiting in Pincher Creek as the fires continue to threaten their community.
There are also air quality concerns in majority of southern Alberta including Calgary due to the smoke.
More to come…