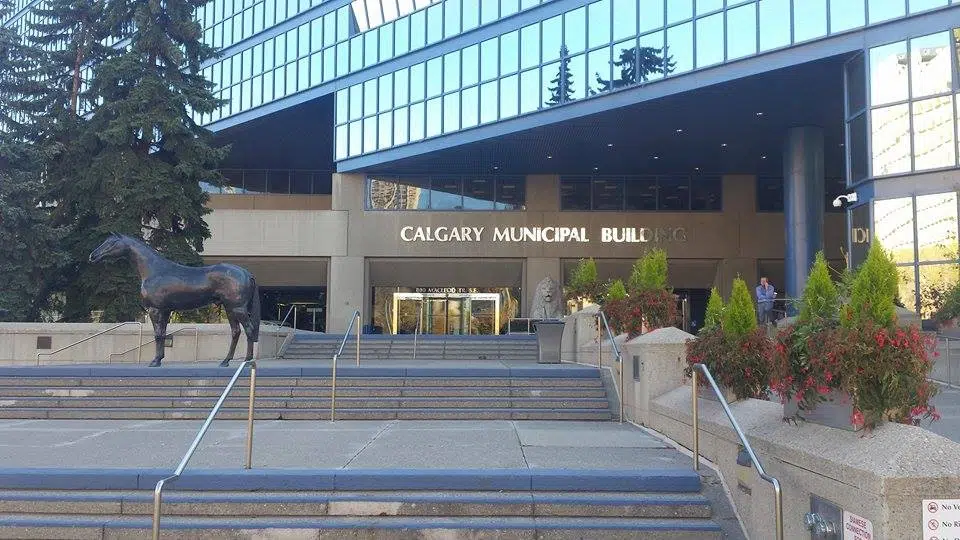 Naheed Nenshi has been re-elected for a third term as Calgary's mayor.
Nenshi received nearly 200,000 votes, while his closest competitor, Bill Smith, received just under 170,000 votes. It was a steep drop off in votes for the next closest candidate, Andre Chabot, who received almost 12,000.
The election campaign was a particularly divisive one according to political analysts.
Four new members will be joining city council after being elected in wards that had no incumbent councillors on the ballots.
Jyoti Gondek won Ward 3's spot on council, George Chahal nearly doubled his next closest opponents totals in Ward 5, while Jeff Davison and Jeromy Farkas easily won Ward 6 and 11 respectively.
In Ward 7, incumbent councillor Druh Farrell only just narrowly defeated Brent Alexander to retain her chair on city council.
Overall voter turn out was the highest in over 40 years with 387,306 casting ballots.