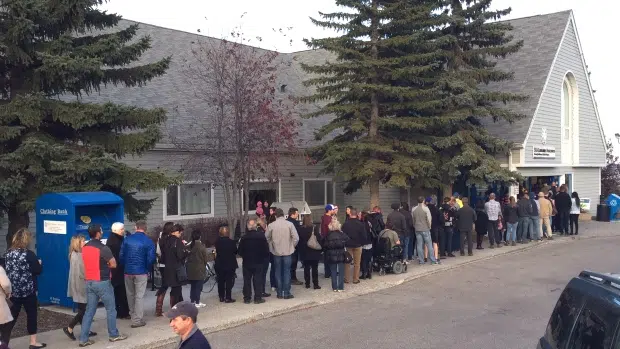 Calgarians came out in close to record numbers for the election on Monday night.
Officials say the voter turn out was over 387, 506 or 58.1 percent.
The large turnout wasn't all good news though, reports of hour-long lines and ballots running out were pouring in from all corners of the city
The city is expected to answer questions regarding the voting process on Tuesday.