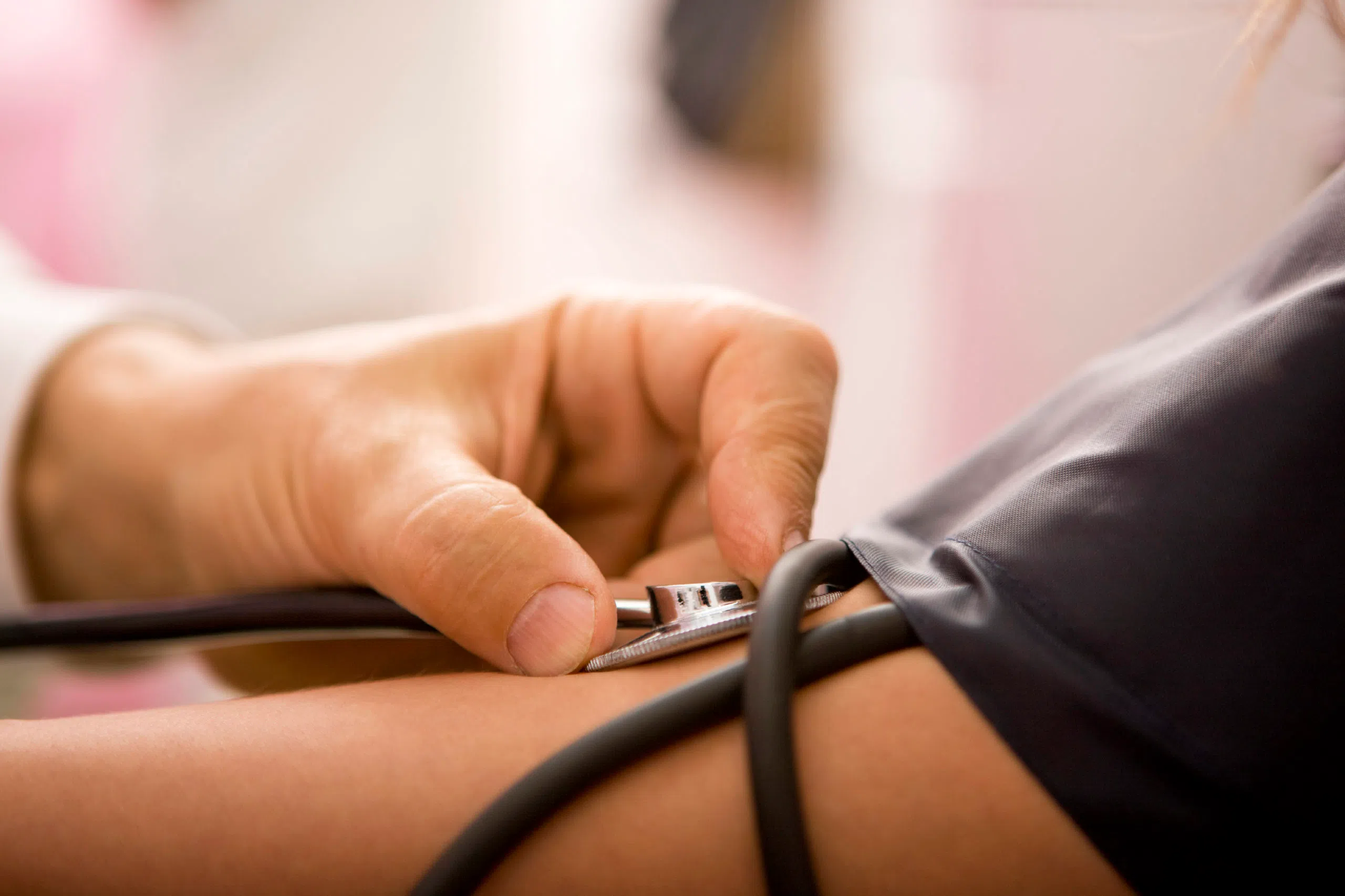 The SAIT Student Association hosted a Mental Health Expo Thursday.  There were booths set up by the Development and Counseling Office, the Interfaith Centre and even the SAIT Trojans Athletics Association.  Each booth had a representative from the organization there to speak with students about resources available and different methods of dealing with the stresses of school.
Educational Counselor Marta Edgar says, "If students want to be successful in school and then later in life it's good to keep mentally fit."  Edgar went on to say that a balance of physical activity and focus on mental health is important.
Trojans Athletics Marketing and Communications Coordinator Billi Rae Busby says, "People need to take time to take care of their mental health as well as physical."  Busby laid out some of the programs available to SAIT students including boxing and yoga.
Interfaith Chaplin Art Kung was at the event talking about the spiritual health of students.  He said, "The spiritual side ties in with physical, mental, and emotional health."
Overall there are lots of resources for students to take advantage of and most of them are included in tuition fees.