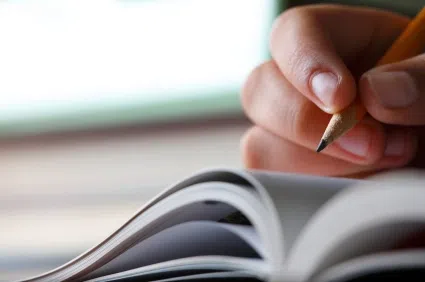 Post-secondary education was on the forefront as the teaching strides conference came to Calgary today.
The event focused on improving education and bringing teacher's a modern approach to connect with students.
Many from across the globe have come to be a part of the teaching strides and some decided to stay in Calgary to study.
This was the 14th year in a row in which the event was held in Calgary.
credit: Zach Amin