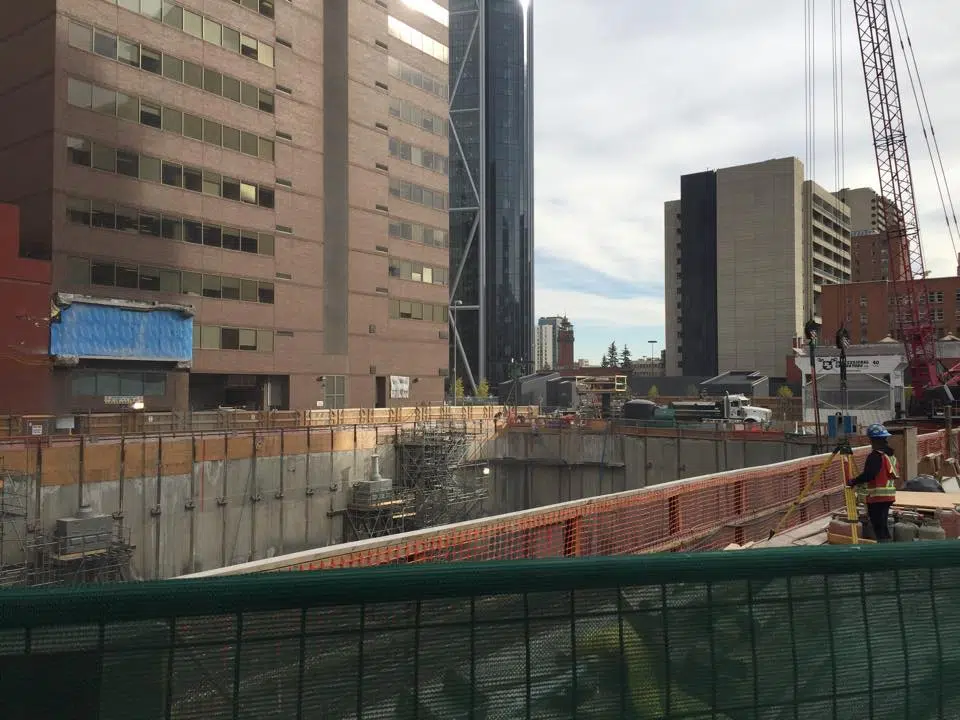 Businesses are not happy with the pace of the construction on seventeenth avenue.
In an article written on behalf of business owners, the construction project is described as a slow moving hurricane that is causing the loss and disruption of services.
Senior project engineer Logan Tolsman admits they have been experiencing some delays, Mostly due to tree trenches.
Tree trenches are a system that helps water the trees along a sidewalk.
Tolsma says the issue has been resolved and that all the maintenance that was scheduled for 2017 will be completed by the end of the year.