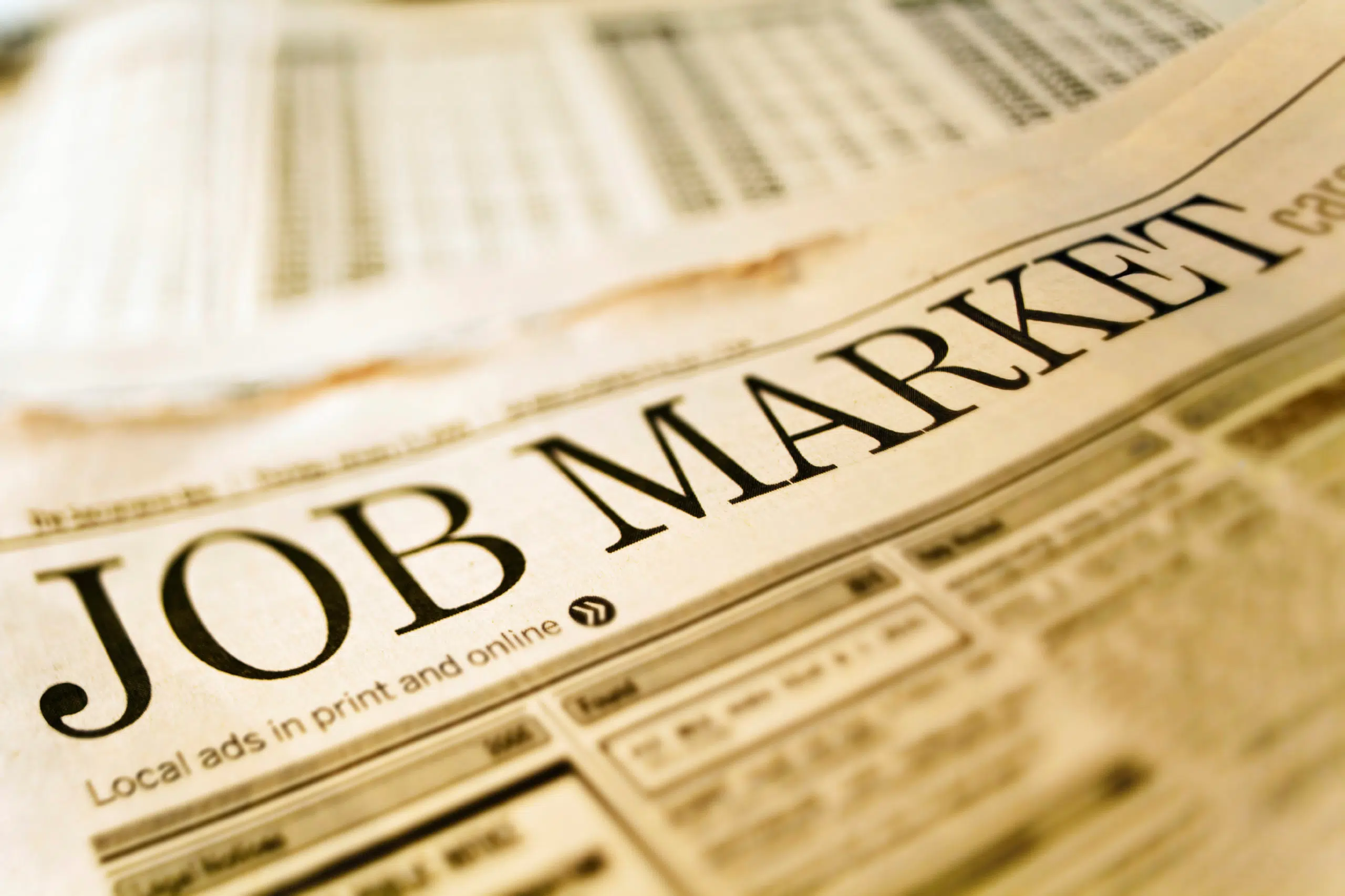 Sears Canada is applying to  court for approval to liquidate all remaining stores after not being able to find a viable solution to allow the company to stay in business.
The liquidation will include the loss of  12.000 jobs and many stores being shut down and the company announced last week that they would close eleven stores and their Toronto office last week.
A Sears Canada representative says that three quarters of the jobs lost are part-time.
Sear Canada will be in court on October 16th looking for the approval from the courts to start the liquidation process and If approved it is estimated the liquidation process will take anywhere between ten to 14 weeks.
The sinking retail giant was able to establish creditor protection on July 22nd when it announced it would be closing fifty nine stores and be laying off an estimated 2900 employees.