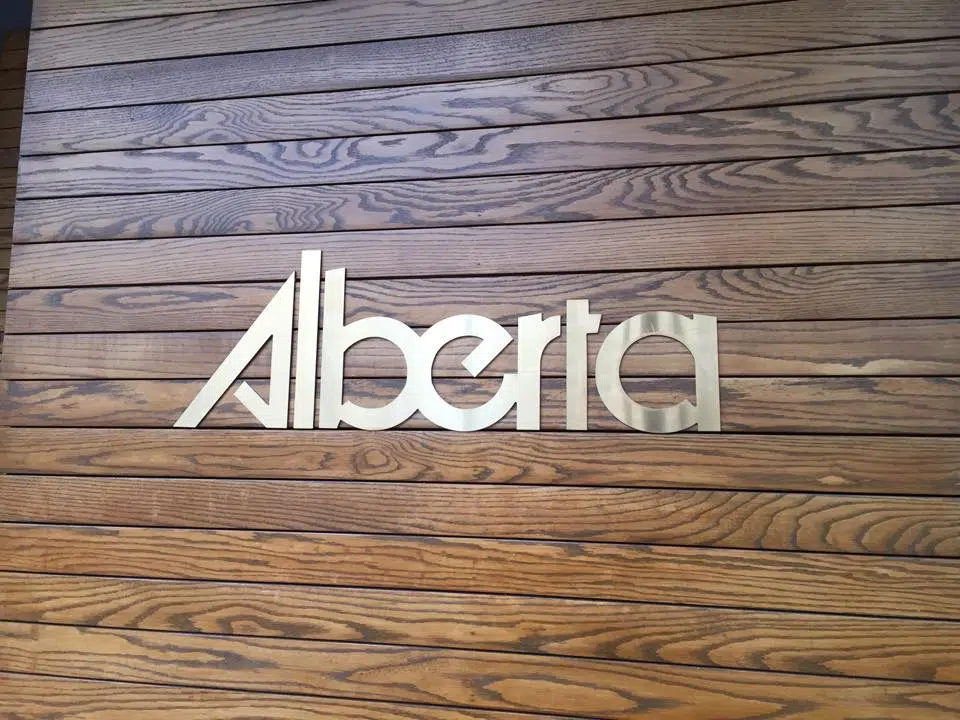 The Government of Alberta released their framework for Cannabis legalization this week, and it's raising some concerns.
Mothers Against Drunk Driving have come out saying they feel things should be operated by the government to ensure public safety.
CEO of MADD Andrew Murie says "the sale of cannabis should be through provincial or federally ran institutions. Private Entrepreneurs are simply in it for profit, whereas government ran institutions will distribute product safely to the public."
Justice Minister Kathleen Ganley says "the sale of cannabis will be regulated under the Alberta Gaming and Liquor Commission, but they have yet to decide who will sell such products." Ganley also went on to say "these regulations for cannabis will deter those from buying from street dealers"
The framework meeting concluded that you will have to be a minimum of 18 years old to purchase cannabis and that it would not be sold in the same stores as tobacco and liquor products.
Cannabis is set to be legalized in Canada on July 1st, 2018.