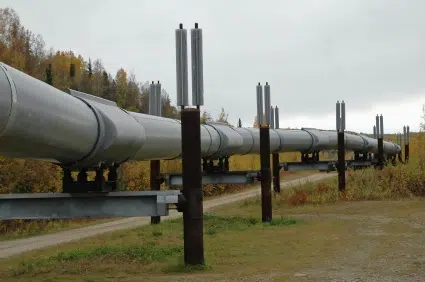 The Energy East Pipeline is no more.
In a statement, TransCanada CEO Russ Girling said the company won't go forward with applications.
One of the main reasons the pipeline got canceled was because of changed regulations on greenhouse gas emissions.
For the first time, the national energy board included the impact of upstream and downstream emissions into the decision process.
Girling says his company is thankful for the support of Canadians across the country who contributed towards the development of the project.
Story by Alex Day