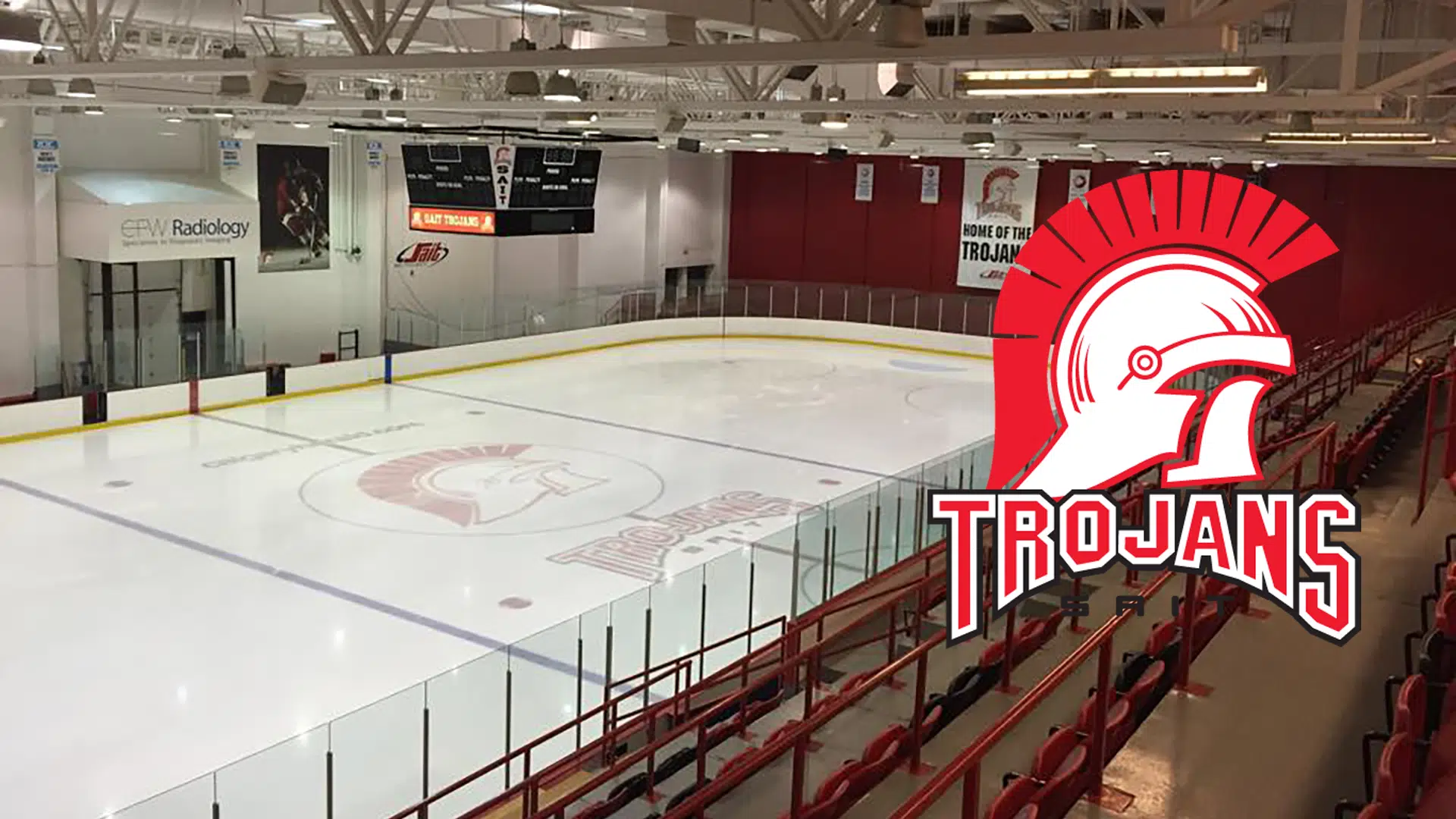 This upcoming weekend marks the beginning of the season for a few SAIT Trojans Athletics teams.
The Men's Hockey team will kick off the year with a home and home matchup against the MacEwan University Griffins.
The new look Women's Hockey team starts the season on the road Friday night against the Old's College Broncos and then they return home on Saturday for their second game against the Broncos.
The Men's Basketball team is across Canada in Cape Breton for a pre-season tournament.
The Men's (Friday) and the Women's (Saturday) Hockey games start at 7:00 pm at SAIT's Campus Centre.
Story by Taylor Chartrand and Matt Pouncy