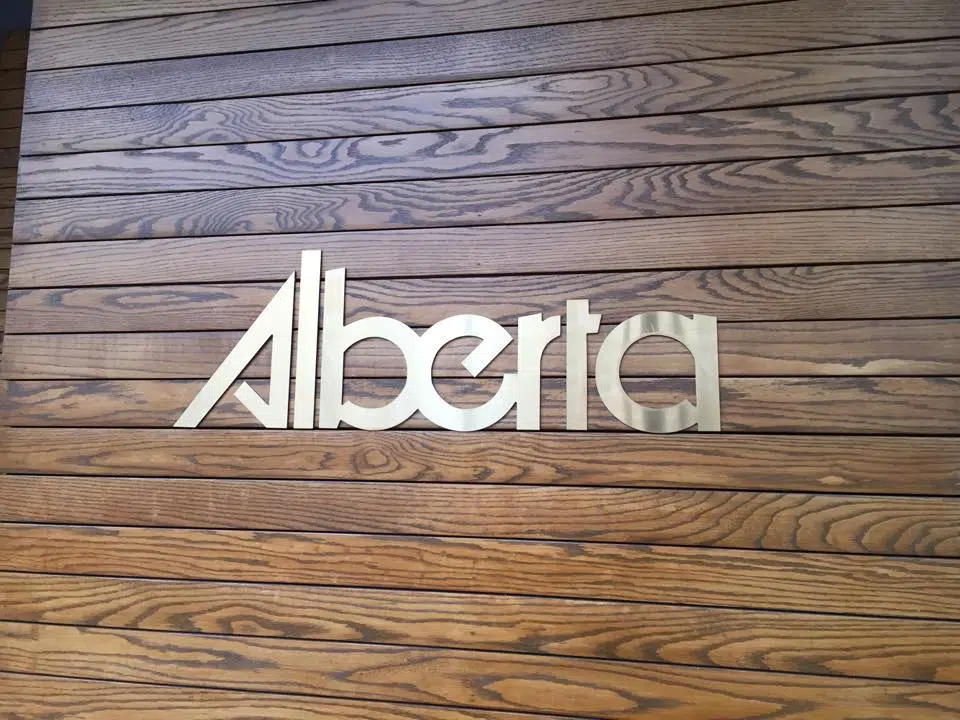 Halloween isn't the only thing to celebrate this month.
October is now officially Disability Employment Awareness Month.
The month is about recognizing how workers with disabilities succeed and contribute to the workforce.
By highlighting the skills of Albertans with disabilities, the Albertan government is encouraging employment across the province.
In the month of October, Minister Sabir will participate in various community events throughout the month.
Story by Grayden Racine & Matt Pouncy