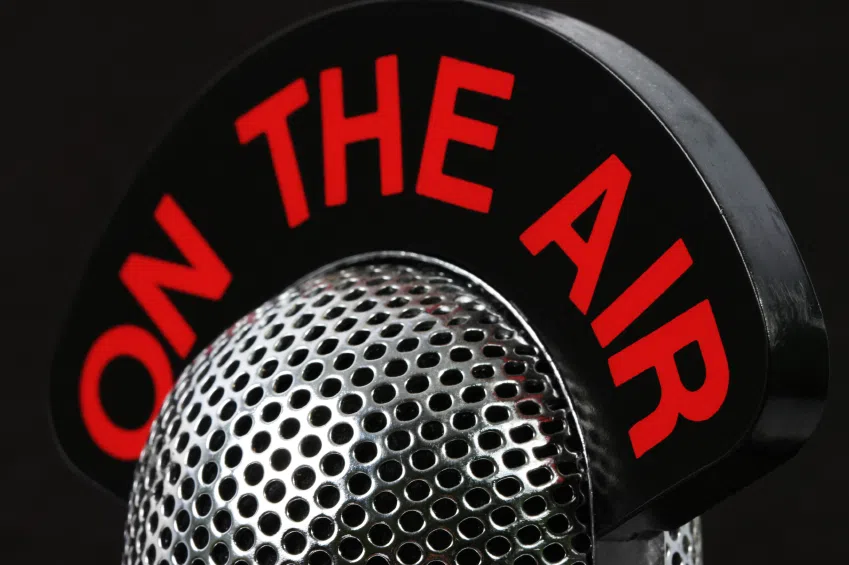 The Calgary Chamber hosted ex National Hockey League star Kelly Hrudey and his daughter Kaitlin today, to talk about mental health in the workplace.
The Hrudey family has been speaking at events like this for five years now after Kaitlin decided she was willing and wanted to tell her story of struggle with OCD and anxiety.
Kelly said it was tough not being able to be around as much due to his hockey and broadcasting careers but says it feels amazing to be able to support his daughter in spreading awareness on mental health.
Story by Keith Richards