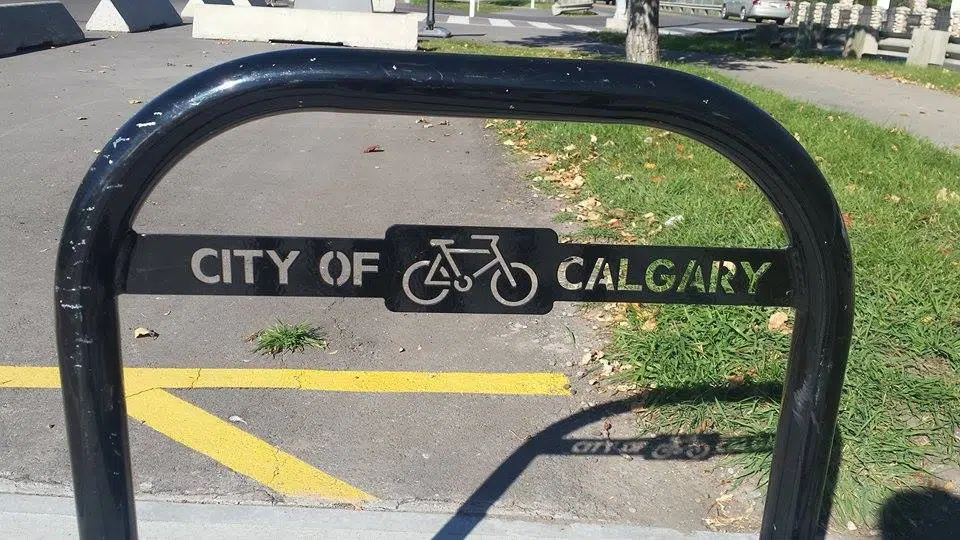 A recent poll by Mainstreet Research suggests that Calgarians aren't in favour of installing dedicated bike lanes in the inner city.
The topic was addressed by most of the front running mayoral candidates and they're willing to give the lanes a chance.
The numbers were just as close when calgarians were asked about expanding Calgary's bike network to the suburbs.
Bike infrastructure doesn't take up very much of Calgary's transportation budget but Mainstreet's David Valentine says the issue is one many people have strong opinions about.
In December 2016 council voted 10-4 in favour  of keeping the 5.5 million dollar network of separated bike lanes in the city's downtown core.
Mayoral candidate Andre Chabot says until he sees a detailed plan of what's proposed and what's the impact of traffic flow, he would say no to further expansion.