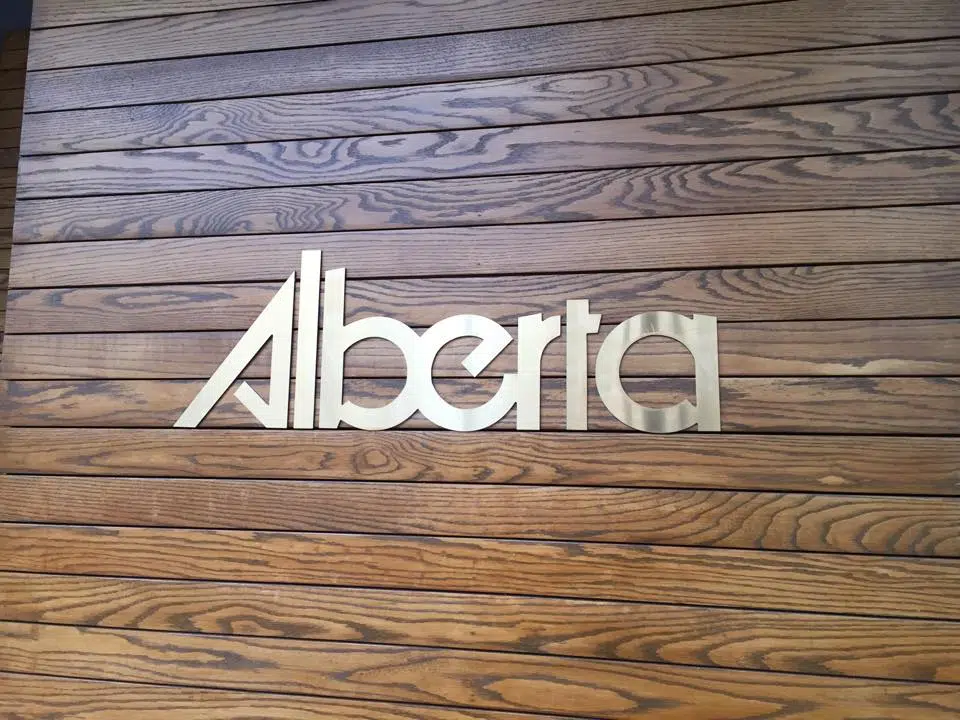 The Alberta government is getting ready for the legalization of Marijuana in 2018.
On Wednesday, October 4th, 2018 Justice Minister Kathleen Ganley made the announcement public and included all the rules and regulations impacting cannabis.
Albertans are having many concerns with marijuana including child safety and where the product can be smoked.
Ganley says one of the Government's main goal is to reduce the illegal sale of cannabis on the streets and have the province take care of all merchandise.
The Justice Minister added it is better for the province to handle everything related to marijuana other than having privately owned companies to avoid deals on the black market.