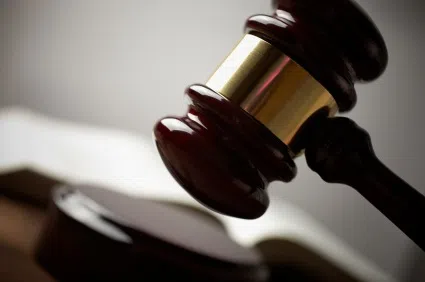 A Moncton judge has ruled the RCMP is guilty of failing to provide adequate equipment, training and information to it's members during a shooting that killed four officers.
In 2014 Justin Bourque went on a shooting rampage that killed 3 officers, the trial has examined whether RCMP were properly armed during the incident.
The four charges include failing to provide RCMP members with appropriate use of force equipment. failing to provide members with appropriate information, instruction and training, and failing to ensure the health and safety at work of every person employed.
The court heard from 30 witnesses, resulting in a 64 page long decision from the Judges.
Sentencing has been postponed due to Crown prosecutor Paul Adams requesting the opportunity to hear victim impact statements.
No RCMP member names were mentioned in any of the charges.