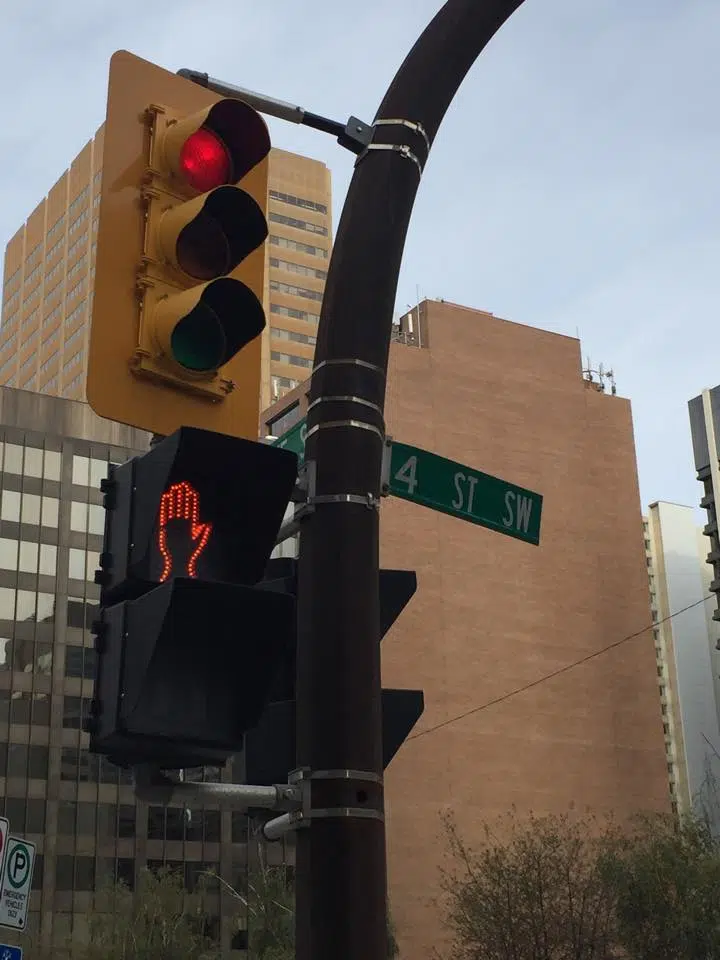 This morning on Country Hills BLVD and 112 Avenue North West , there was a collision between 3 vehicles, a gravel truck, a four door car, and a Calgary Fire Department fire engine.
The four door car was wedged between the gravel truck and the fire engine causing the two occupants of the car to be temporarily trapped.
Public Information Officer from the Calgary Fire Department stated in a news release that, "the collision happened at a relatively low speed so I am happy to report that there were no injuries to the two passsengers of the car, the driver of the dump truck, or any of the four firefighters involved in the incident."
Calgary Police are currently investigating the cause for the collision.