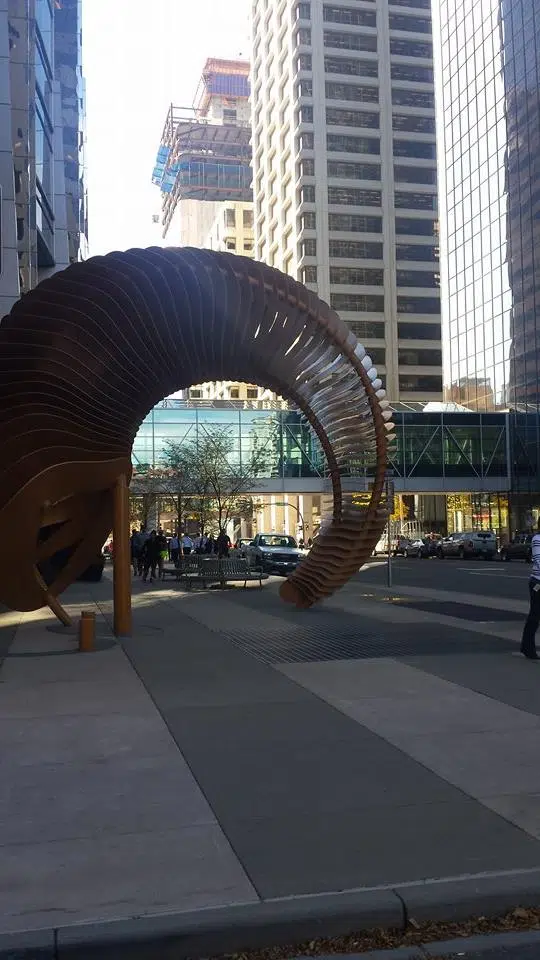 This weekend, Calgary will decorate in various forms of art for the Canadian wide celebration of Culture Days.
The Culture Days weekend is aimed to promote the arts and their creators by entertaining and educating the public on the understanding and appreciations of art and culture.
From Friday September 29th-Sunday October 1st, a variety of events and activities will take place throughout the city.
Many of the events will have hands on art displays, live music, and food and  are open to all ages  free of admission.
The festivities begin Friday at Calgary's Centre in the Southwest.
For more information visit www.culturedays.ca
Story by Zach Aminbakhsh and April Zielke