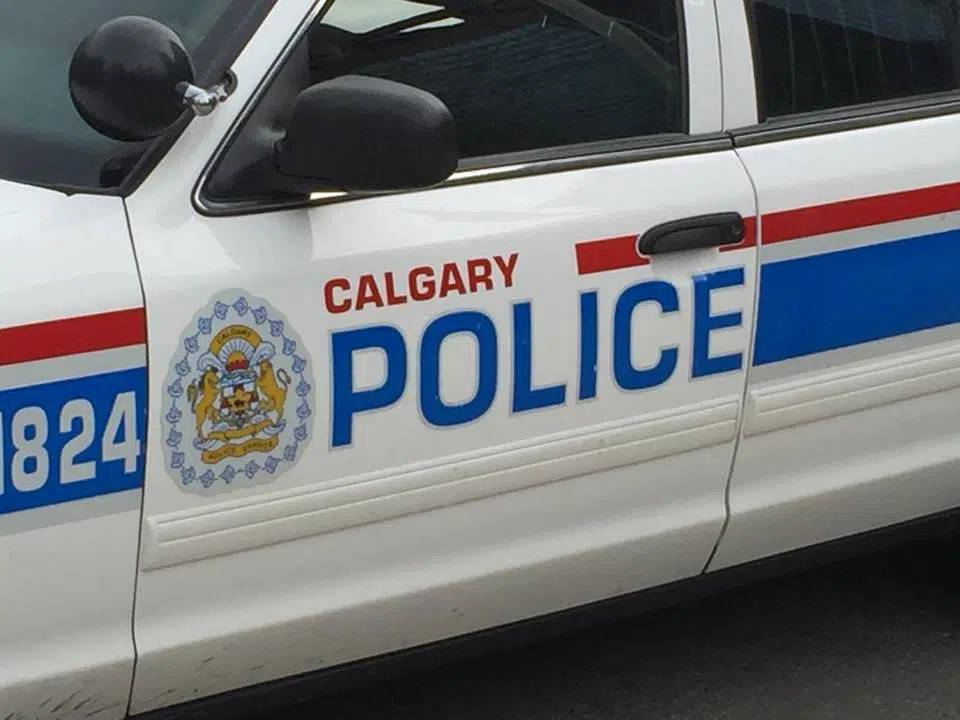 For the upcoming year, the Calgary Police Commission have proposed for city council to give an additional $14.3 million to their budget.
The increased budget is said to go towards hiring 55 new police officers and civil members to help meet the demands of the city.
The city is currently facing an anticipated $170 million budget shortfall, but Calgary police chief, Roger Chaffin argues in a article that the increase in necessary,
 " We have to start looking for incremental but intelligent growth for the service so we can start meeting some of the needs that are out there that are simply left unattended right now,"
With the crime rate rising in the city, Chaffin says there needs to be more devotion in the areas of child abuse and domestic violence, but there currently isn't enough resources to effectively do so, "These are things we can't look away from," Said Chaffin
There will be two more meetings to discuss the matter on October 24th and November 28th.
Story by Nathanel Maurice and April Zielke