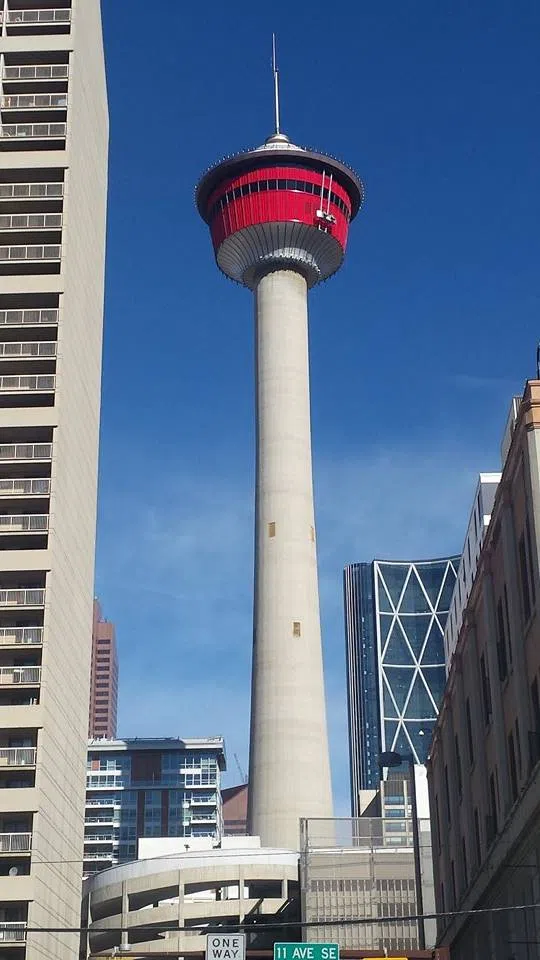 A multi-ward meet and greet at The University of Calgary gave candidates an opportunity to voice their platforms to each other and the public.
Many students were involved in the discussion, and Councillors expressed their surprise so many young adults are interested.
Hot topics of discussion included the new Calgary arena, diversifying the Calgary economy and new infrastructure.
Druh Farrel from Ward 7 has a strong opinion that the new Calgary arena cannot be justified because of the high charges to taxpayers.
David Winkler from Ward 10 has big ideas when it comes to infrastructure development in order to lower the high crime rate of Northeast Calgary.
Voting opens on October 16th and locations can be found on Calgary.ca.