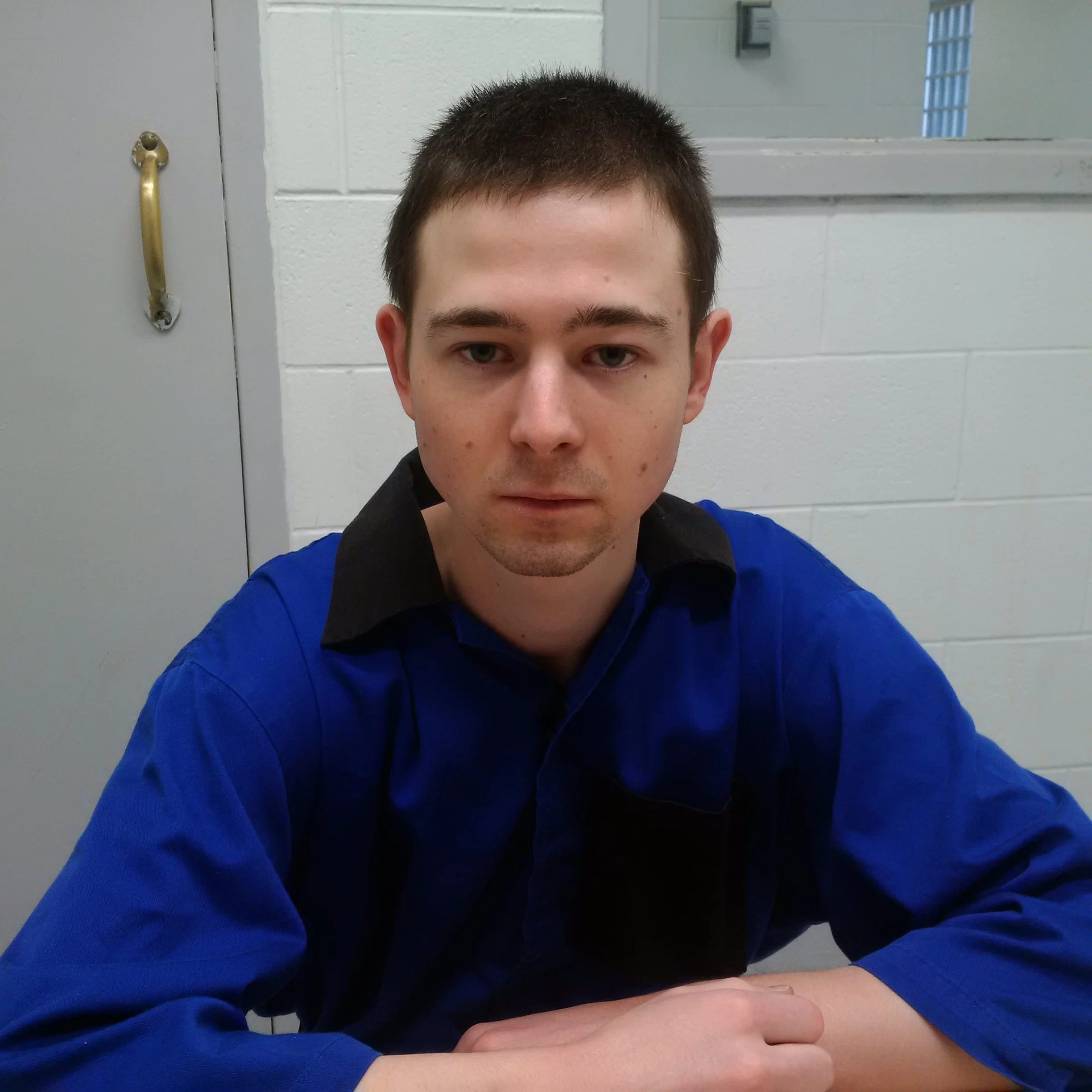 Calgary Police are warning that they believe a recently released inmate may be at a high risk to reoffend. Luke Entz completed his incarceration earlier today and will be living in the Calgary area.
At this time CPS is unable to release any details of his convictions, but they have said Entz will be monitored by the CPS Specialized Offender Management Program and Alberta Justice and Solicitor General.
In a news release police say , "Members of the public are advised that the intent of the process is to enable members of the public to take suitable precautionary measures and not to embark on any form of vigilante action."
The blue eyed, brown hair 20 year old male stands at 5 feet 8 inches tall and approximately weighs 135 pounds.
Story by Sheehan Hagerty and April Zielke